Source: Sutterstock
Summary

High-flying stocks are at the receiving end today as investors have dumped such stocks, following the leads from NASDAQ.
Aussie markets are down marginally at noon. Companies have announced another flurry of dividends during the results today.
For the ASX 200 index, it has been a wild ride today. The index is down nearly 30 points at noon after crashing at the open. Overnight in the US, the investors dumped high-flying growth stock as NASDAQ fell.
US markets ended mostly flat on Tuesday. Federal Reserve Chairman Jerome Powell confirmed that interest rates would remain low to support the economy. Technology stocks tanked heavily before Chairman's remark.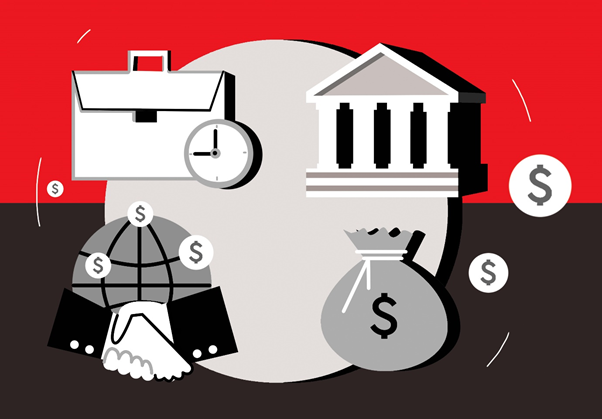 Copyright © 2021 Kalkine Media Pty Ltd
Aussie tech stocks are also in the fall today. ASX 200 sectors in the red territory include telecommunication services, information technology, materials, A-REIT, healthcare. Sectors adding gains to ASX 200 were consumer staples, utilities, industrials.
The best-performing stocks in the ASX 200 were IDP Education, Blackmores Ltd, Nine Entertainment, Bega Cheese, and Platinum Asset Management. Stocks with the most losses included Nanosonics Ltd, Appen Ltd, Eagers Automotive, Seek Ltd, and Perenti Global.
Market News
CLINUVEL Pharmaceuticals has reported half-year results today. The company posted a tenth consecutive half-year profit. Its revenue increased 58% to $15.74 million, while net profit after tax rose 962% to $6.48 million.
Steadfast Group has also reported half-year results. The company has declared an interim dividend of 4.4 cents per share. On an underlying basis, its revenue rose 6.6% to $437.8 million, EBITA was up 19.3% to $125.4 million, and net profit was up 19.3% to $60.3 million.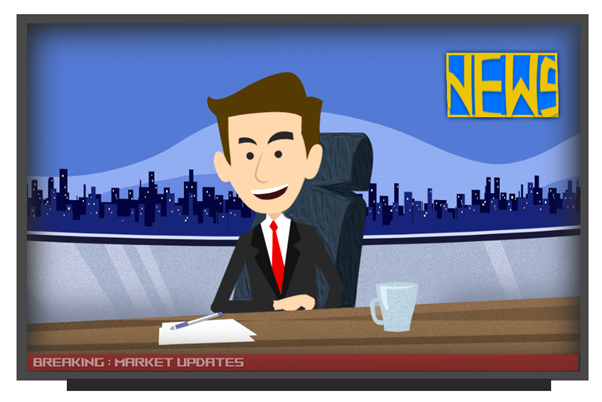 Copyright © 2021 Kalkine Media Pty Ltd
Footwear retailer Accent Group also released half-year results. The company has delivered a record net profit of $52.8 million, up 56.9% from the same period last year. It has declared an interim dividend of 8 cents per share, up 52.4%.
Woolworths Group has an interim dividend of 53 cents per shares. Total sales for the half-year rose 10.6% to $35.84 billion, group EBIT was up 10.5% to $2.09 billion, while group net profit after tax was up nearly 16% to $1.13 billion.
IOOF Limited has also released half-year results. The company has announced an interim dividend of 11.5 cents per share. During the half-year period, the company paid $699 million in early super payments. Underlying net profit was up 17% $65.9 million.