Summary

Real Energy's(ASX:RLE) division Pure Hydrogen has teamed up with HYZON Motors Australia to develop hydrogen refuelling stations in Australia.
HYZON is a subsidiary of US-based Horizon Fuel Cell Technologies, a leading supplier of hydrogen cell-powered vehicles.
The MoU is likely to support Australia's National Hydrogen Strategy.
Pure Hydrogen Corporation, a wholly owned hydrogen vertical of Real Energy Corporation Limited (ASX:RLE), has partnered with HYZON Motors Australia Pty Ltd. The Memorandum of Understanding (MoU) signed between the two parties is designed to develop a fully integrated hydrogen supply chain, through a grid of refuelling stations in Australia.
The alliance will also work towards delivering "wet hire" solutions on HYZON vehicles, planned to be offered to potential customers for hiring under paid monthly packages.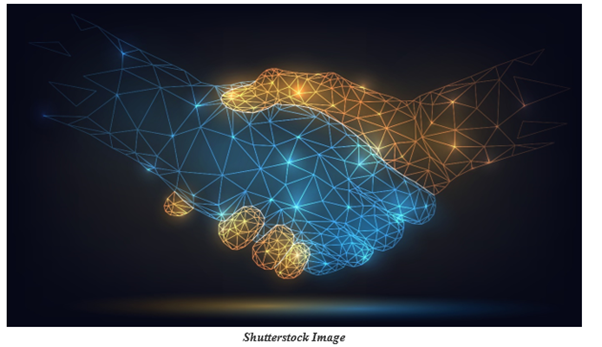 National Hydrogen Strategy of Australia – A Major Driver
Hydrogen is quick turning into an environmental-friendly power energy fuel, as it does not create any eco-unfriendly by-products.
The governments worldwide are targeting to limit the use of petroleum derivatives and shift towards cleaner energy. Electrically driven vehicles (EVs) and hydrogen vehicles are laying the foundation for this transition.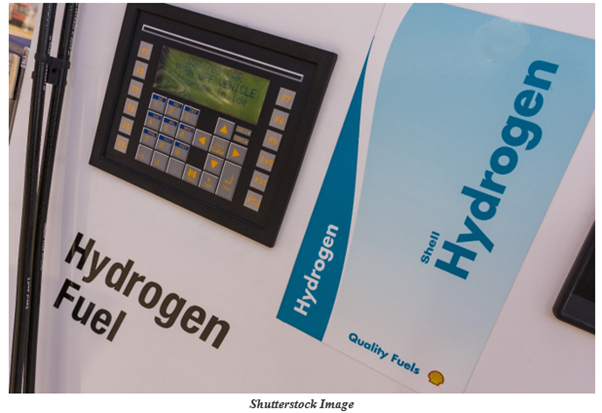 The Australian government is progressing different hydrogen projects through its National Hydrogen Strategy, which is designed to advance hydrogen as a standard innovation by 2030.
Interesting Read: Electric Vehicle Council at loggerheads with South Australia government's new EV tax
The MoU is a significant step towards building hydrogen framework capacities in Australia to drive the country's goal towards a zero-carbon emission future.
About HYZON Motors and Real Energy
HYZON Motors Australia Pty Ltd is a wholly owned subsidiary of US-based HYZON Motors Inc, which was incorporated in January 2020. It is a wholly owned subsidiary of US-based Horizon Fuel Cell Technologies Pte Ltd.
HYZON Motors Inc has gained significant progress across the regions of Europe, Asia, and Australia. It hopes to extend its zero-carbon emission policy in other geographies.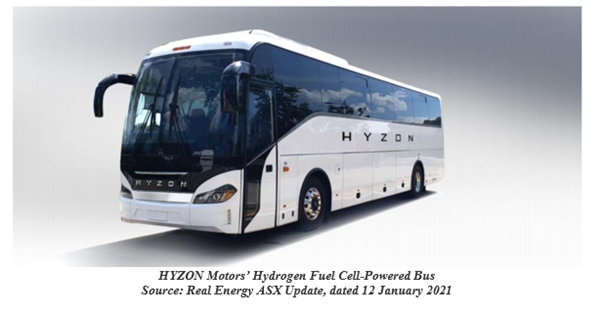 Interesting Watch: All the latest about electric vehicle and clean energy leader Tesla.
Real Energy is an Australian O&G exploration company with interests in most prolific petroleum-producing basins, Copper basin and Surat basin. The company aims to develop its hydrogen business in the country, making a shift from conventional O&G exploration to clean energy business, considering global net-zero carbon emission target.
The stock of RLE traded at A$0.041 on 13 January 2021 at 2:11 PM AEDT.