Summary

Tyro Payments has identified the issue related to some of its terminals' connectivity loss and is collecting, fixing, and returning 2000 terminals a day.
The company has assured no breach of security has taken place while the terminals were down.
70 per cent of the merchants haven't been affected by the outage, while 19 per cent are fully impacted.
Tyro Payments Limited (ASX:TYR) today released a statement revealing the source of the connectivity issue that sent its EFTPOS terminals offline. The company had contacted its terminal supplier, Worldline to find out the root cause of the incident.
With the assistance of Worldline, Tyro figured out an issue that existed in some versions of the software that was installed on the terminals. The impacted terminals lost connectivity with Tyro's network which halted the communication. The company has also affirmed that no breach of security was witnessed during the downtime, and all the data is safe and secure without any compromise.
Measures Taken
To resolve the situation, the company has been continually collecting, repairing, and returning the affected terminals to the merchants as quickly as possible. The average turnaround time for the entire process is stated to be two to four days but may vary vastly depending upon the location.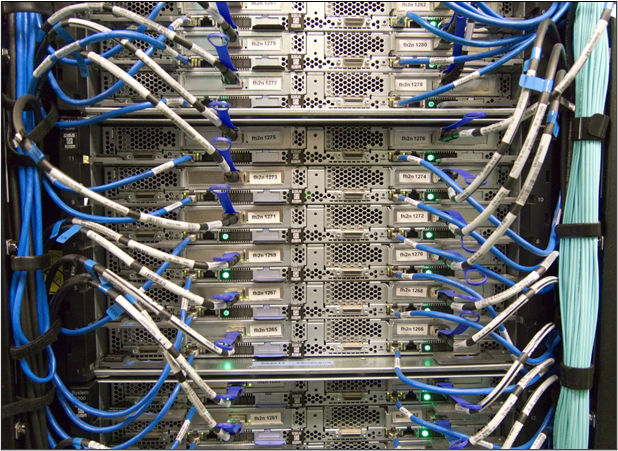 To speed up the process further, the company has engaged with a team of about 250 personnel of Amtek, all of whom are involved in the collection and return activities. Approximately 2,000 terminals are being collected a day by the company (as of today).
Based on the number of terminals and the average time taken to fix them, the company expects to resolve the problem for the majority of the merchants by the end of this week.
Read More: Tyro Partners with Bendigo Bank to Create a long-term merchant acquiring alliance | AUS |
Impact on Merchants
As per the company, 70% of its merchants are unaffected by this incident, and another 11% have multiple terminals of which at least one is functioning properly. The remaining 19% are fully impacted and the company has put them on high priority to get them up and running.
Stock Performance
Tyro's share price is trading flat at A$2.89 (as at 1:00 PM AEDT). The stock is trending down for the last three months, delivering a negative return of over 26 per cent. The last one-year return stands at negative 17.6 per cent.