Summary

Despite a relative weak ASX200 performance this week, a couple of ASX-listed shares gained huge market attention following key announcements.
1414 Degrees updated about the extension of SA Govt Crown Sponsorship for the Aurora Energy Project.
Intelicare reported solid growth in Q3 revenue and cash receipts. The Company is expected to benefit from government spending highlighted in the budget.
APN Property Group signed a deal with Dexus under which Dexus's subsidiary would acquire APN Property Group.
The week ended 14 May witnessed a few stocks that garnered substantial market attention as they delivered impressive 1-week returns driven by significant announcements.
Some ASX-listed players delivering notable growth in their share price during the week include IXUP Limited (ASX:IXU), ReadCloud Limited (ASX:RCL), and JCurve Solutions Ltd (ASX:JCS).
This article would walk you through the announcements of three such high-performing stocks this week - 1414 Degrees, Intelicare Holdings and APN Property Group.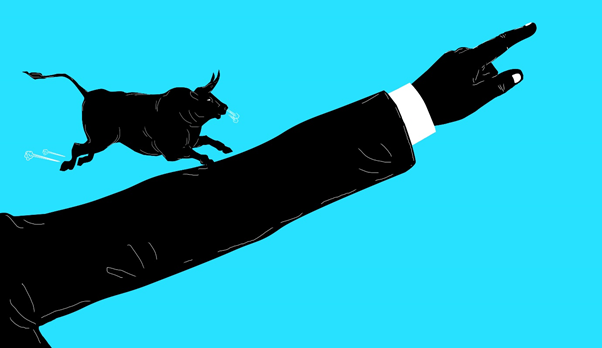 Copyright © 2021 Kalkine Media
1414 Degrees Limited (ASX:14D)
1414 Degrees Limited is engaged in creating and commercialising its silicon-based thermal energy storage technology to facilitate a clean energy outlook. The shares in the last five days have improved by 3.33%. On 14 May 2021, the shares settled at AU$0.155, down 11.429% from the previous close.
During the week, 14D provided an update on the extension of SA Government Crown Sponsorship for the Aurora Energy Project to aid an increase of the battery storage part. The initial project scope was 150MW concentrated solar power & 70MW solar. It was extended to incorporate 70MW of battery storage as well as 2MW thermal energy storage in February 2021. Crown Sponsorship is authorised to boost the battery storage component from 70MW/70MWh to 140MW/140MWh in the preliminary phase, expanding to 140MW/ 280MWh in subsequent stages.
This is an essential update for the project that 1414 Degress purchased via its SolarReserve Australia II Pty Ltd, now known as SiliconAurora Pty Ltd.
Intelicare Holdings Limited (ASX:ICR)
Intelicare Holdings offers smart solutions to help people with disability and seniors to stay at their respective homes.
In the last five days, the shares of ICR have noted a 7.55% increase. On 14 May, the shares ended 1.725% lower at AU$0.285.
On 07 May 2021, the Company released its investor presentation, highlighting significant growth in the number of distributors. The revenue increased by 22% compared to Q2 FY2021. The cash receipt increased by 911% above Q2 cash receipts.
ICR highlighted that Australia is a large and growing market for aged care and individuals with a disability.
The number of Australians aged 65 years, which stood at 3.8 million in 2017, is expected to increase to 5.4 million by 2030.
Aged care expenditure by the Australian government is likely to increase to AU$24 billion in 2021-2022, up from AU$18 billion in 2017-2018.
The government's disability funding is predicted to reach AU$24.7 billion by 2022-2023, significantly higher than AU$17.8 billion in 2019-2020.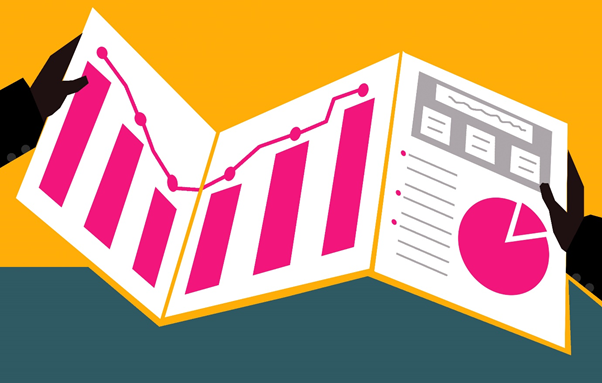 ICR reported strong quarterly performance (Copyright © 2020 Kalkine Media)
INTERESTING READ: Federal Budget 2021 to breathe new life into Australia's aged care industry
After the end of the March 2021 quarter, the Company completed AU$2.5 million placement to further expand national sales plans, including TV, social, digital and radio consumer campaigns.
GOOD READ: 3 Australian stocks from the booming telehealth space- ICR, PCK, HMD
APN Property Group (ASX:APD)
Specialist real estate investment manager, APN Property Group, reported a jump in its share price following an update related to Dexus' (ASX:DXS) acquisition of APN Property Group.
The shares surged by 51.26% this week. By the end of the day's trade on 14 May 2021, the shares settled flat on ASX at AU$0.900.
On 11 May 2021, APN Property Group signed a deal with Dexus under which, DXS's subsidiary would acquire 100% stapled securities of APD for 91.5 cents per share through a scheme of arrangement and a trust scheme.
The Implementation of the Schemes would depend on the below criteria.
Approval of shareholders.
No material unfavourable change, prescribed occurrence, restraints, or material violation of warranty by any of the parties in the transaction (APN or Dexus).
The decision of the Independent Expert that the Schemes are in the best benefits of APN shareholders.
Consent from the Court.
CEO of APN Property Group, Mr Tim Slattery, stated:

INTERESTING READ: Will Federal Budget Add More Firepower To Australia's Property Sector?