Source: oekka.k,shutterstock
Summary

Moving ahead with the Gwalia Gold Project, St Barbara has appointed an underground mining contractor for the mine operations.
Macmahon Holdings will provide the services for the next five years with an option for another three years.
The contract is estimated to generate revenue of $500 million in the next five years for Macmahon.
In an upbeat market update, ASX-listed gold explorer St Barbara Limited (ASX:SBM) has unveiled the appointment of an underground mining contractor for the Gwalia mine at Leonora Operations. Macmahon Holdings Limited (ASX:MAH) has been roped in to deliver underground mining services, including development of the mine, production operations, trucking, shotcreting and paste fill reticulation.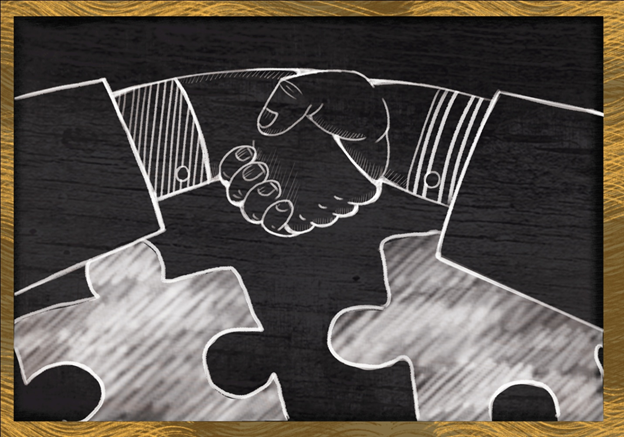 Copyright © 2020 Kalkine Media Pty Ltd.
The service contract is for an initial period of five years with a provision for further extension by three years. Macmahon estimates that the contract would generate ~$500 million in revenues over the five years of the contract tenure.
Both the companies are currently working to finalise the terms of the services agreement.
Mr Craig Jetson, Managing Director and CEO, St Barbara, shared his views on the contract and commented:
Important Agreement Timelines
The parties are likely to sign the services agreement in March 2021.
Early site works by Macmahon will commence in April 2021.
Full mobilisation is expected in May 2021.
St Barbara was availing the services of Byrnecut for the last seven years on the project for underground mining operations.
Gwalia Mine Performance in Six Months to December 2020
The Gwalia mine started operations in 2008 and achieved the first 100,000oz milestone in 2009. For the half-year period ended 31 December 2020, St Barbara generated sales revenue of $128.302 million from gold sales of 64,336 ounces from the mine. The average gold price realised during the period was $1,994 per ounce.
Gold production during the reported period was 64,823 ounces. The production dropped significantly from 80,175 ounces during the previous corresponding period. The September 2020 quarter production was marred by a seismic incident, leading to the closure of the decline and rehabilitation of a 30m lateral section. During the December 2020 quarter, the mine went into planned development works.
St Barbara operates two more gold projects in two different geographies - Simberi Gold Project in Papua New Guinea and Atlantic Gold Operation in Canada. The two projects are under commercial production.
The company announced a fully franked dividend of $0.04 per share for the half-year period with a record date of 3 March 2021 and pay date of 24 March 2021.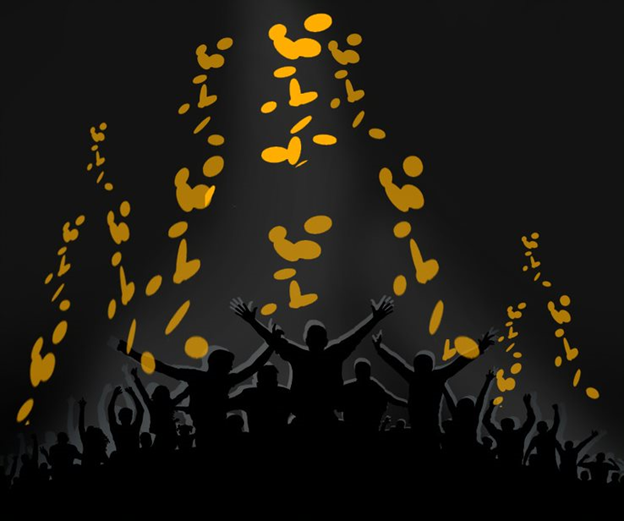 Copyright © 2021 Kalkine Media Pty Ltd.
Read Also: 3 ASX Penny Stocks from Gold Industry – TSO, VKA, IDA
Share Price: On 3 March 2021, SBM was trading at $2.025 per share with a gain of 2.015% around 02:47 PM (AEDT). The Company has a market cap of $1.43 billion.