Summary

Bootstrapped software firm Octopus Deploy has received financial support worth US$172.5 million from Insight Partners, in exchange for a minority stake in the firm.
The Company has grown at a fast pace with over 150 million deployments so far. Octopus Deploy turned profitable a year after its inception.
In the upcoming decade, the Company expects to progress in the same way it has done so far.
Founded in 2012, Octopus Deploy is a bootstrapped, profitable, and conventionally managed business that focuses on world-class engineering & customer service. The Company built itself from each dollar it generated from its customers instead of investors. Octopus Deploy feels proud to reveal that Insight Partners provided US$172.5 million in exchange for a small stake in the Company.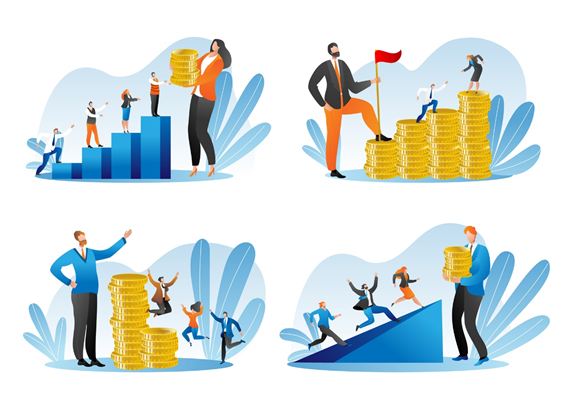 Source: © Luplupme| Megapixl.com
Insight Partners is amongst the biggest and most successful venture funds in the world and would join Octopus Deploy as a partner in the Company's growth phase in the upcoming decade. Octopus Deploy has grown at a fast pace while managing the business conservatively.
A glance at Octopus Deploy's journey
When the Company started, the primary objective was implementations and making it simpler for teams. Paul Stovell, Founder and CEO of Octopus Deploy and Sonia Stovell, Chief Financial Officer of Octopus Deploy in the early phase, wanted to deployments for as many companies as possible. In 2011, Mr Stovell started blogging about coding Octopus Deploy and got huge attention from the folks who started paying attention to it. The Company made gradual progress and has now grown amazingly. It has supported over 25K businesses to automate 180 million deployments. Currently, there are 350,000 users of Octopus Deploy.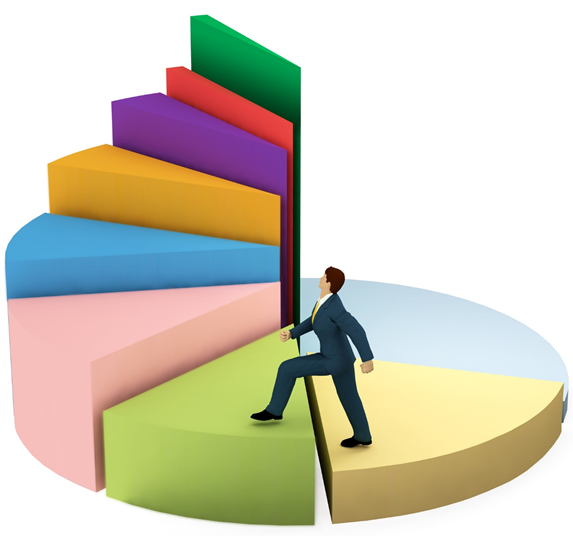 Octopus Deploy has grown considerably since its inception (Source: © Michaeldb | Megapixl.com)
Currently, the Company has positioned itself as the second most popular plugin for TeamCity after .NET Core. It is also the most attractive third-party deployment plugin for Azure DevOps.
The Company has recently tasted success in the enterprise segment, one of the fastest growing segments of clients. Octopus facilitates teams to automate deployments at the enterprise level and control the difficulty and meet compliance needs, particularly in the multi-cloud/hybrid-cloud environment.
Octopus plan in the upcoming decade
In October 2020, Insight Partners approached Octopus with a strong belief in the Company. Insight Partners was simultaneously talking to a number of customers of Octopus to understand what they valued in the Company. The venture fund got a strong response from the customers that Octopus ranked No. 1 for enterprise deployment automation.
By that time, Octopus had 80 people associated with it. In 2021, the Company plans to grow to 180+ employees. In case everything goes in favour, the Company intends to increase the headcount to over 300.
Octopus Deploy's business model doesn't depend on raising funds but on having smart people around it.
How is the technology sector performing today?
At AEST 1:51 PM, ASX200 was in the red zone, down 1.14%. The Information technology index and All Technology index were the worst performers, with a decline of over 2% each. Top players from the sector reported a drop including Xero (ASX:XRO), down 1.963%, WiseTech (ASX:WTC), down 3.776%, Appen Limited (ASX:APX), down 4.671%, and Altium Limited (ASX:ALU), down 3.31% (at AEST 1:51 PM).