Summary

Macquarie Group posts net profit at AU$3,015 million in FY21, up 10% on FY20.
The company reports 2H21 net profit of $A2,030 million, up 106% on 1H21 and 59% on 2H20.
The Macquarie's board announces a final ordinary dividend of $A3.35 per share for FY21.
Macquarie Group (ASX: MQG), Australia's leading investment and financial services company, has released its FY21 earnings report, which shows that the company remained undeterred by the COVID-19 pandemic and adverse market conditions.
The diversified financial group has reported 10% growth in net profit after tax attributable to ordinary shareholders at AU$3,015 million for the financial year ended 31 March 2021 (FY21), as compared to the previous corresponding period, Macquarie said in an ASX filing on 7 May 2021.
For the half year ended 31 March 2021 (2H21), the investment giant's profit stood at AU$2,030 million, up 59% on the pcp and 106% as compared to half year ended 30 September 2020 (1H21).
For the financial year ended March 2021, Macquarie's net operating income stood at AU$12,774 million, up 4% on FY20, while operating expenses were AU$8,867 million, in line with FY20.
The company said that international income constituted 68% of its total income.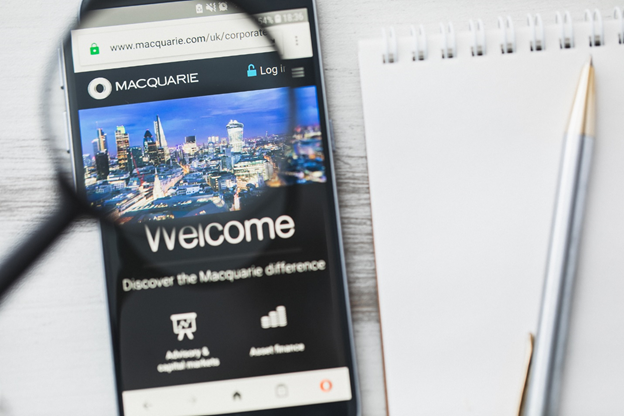 Image: © Photonsk | Megapixl.com
Businesses grew despite challenging market conditions, says CEO
Hailing the company's resilience in the face of challenging market conditions, Macquarie Group's MD & CEO, Shemara Wikramanayake attributing its robust performance to prudent risk management.
"Macquarie's performance reflects our involvement in areas of deep structural need in the global economy and the commitment of our staff to work with clients to address opportunities and challenges in our communities," Wikramanayake said.
Segment wise, annuity-style activities, which are undertaken by Macquarie Asset Management (MAM), Banking and Financial Services (BFS) and certain businesses in Commodities and Global Markets (CGM), posted a combined net profit of AU$3,314 million, down 4% on FY20.
Market-facing activities, operated by Macquarie Capital and most businesses in CGM, reported profit of AU$2,783 million, up 39% on the pcp.
As of 31 March 2021, the group's assets under management (AUM) were AU$563.5 billion, down 6% from Au$598.9 billion in the year ago period, mainly due to foreign exchange impacts and a fall in contractual insurance assets in Macquarie Investment Management (MIM).
Declares Final Dividend of AU$3.35 for FY21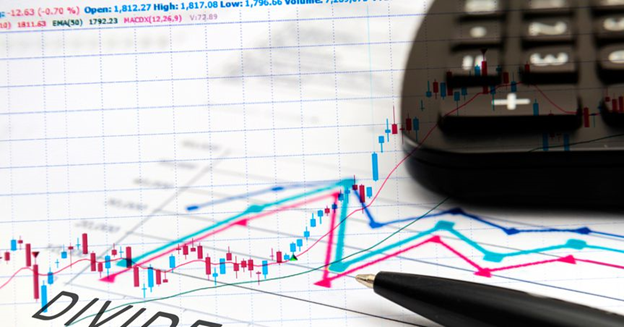 Image source: jittawit21, Shutterstock
Macquarie's board has also declared a final ordinary dividend of AU$3.35 per share (40% franked), as against AU$1.80 apiece in FY20. This represents a FY21 ordinary dividend of AU$4.70 per share (40% franked), 2H21 payout ratio of 60% and FY21 payout ratio of 56%.
The record date for the dividend is 18 May and the payment date is 2 July 2021.
The company said that its board has resolved to issue shares to satisfy the FY21 MEREP (Macquarie Group Employee Retained Equity Plan) requirements of approximately AU$619 million.
Following the earnings announcement, shares of Macquarie closed Friday's trade at AU$158.45 apiece, down 0.35% on the ASX.