Summary

Origin Energy declined over 9% and emerged as the top laggard on the ASX.
National Australia Bank stocks gained on share buyback plans.
AMP shares fall on the report of legal action against its six companies.
Janus Henderson shares surged 9% on strong Q2 earnings.
BNPL player Sezzle plunged 10% after the June quarter earnings report.
Australian shares witnessed subdued trade on Friday, with benchmark index ASX 200 hovering around the baseline. The gains in material stocks were offset by selling across the information technology, utilities and healthcare sectors.
Here are five stocks that grabbed headlines today.
Origin Energy expects AU$2.2B in non-cash charges this year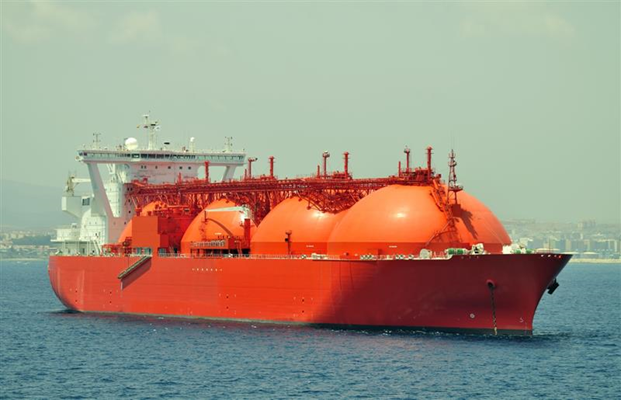 Image Source: © Dpsfotogmailcom | Megapixl.com
Shares of Australia's leading energy and broadband provider Origin Energy (ASX: ORG) declined as much as 9.19% to AU$4.05. The stock emerged as the top laggard on the ASX.
The company, in an exchange filing, disclosed that its earnings are set to take a hit of AU$2.25 billion due to write-down of its core assets. It expects to recognise non-cash post-tax charges of AU$2.25 billion in its fiscal 2021, due to dour outlook for energy prices and a deferred tax liability. This includes deferred tax liability of AU$1.58 billion in its energy business, and a tax expense of AU$669 million.
National Australia Bank to buy back AU$2.5B shares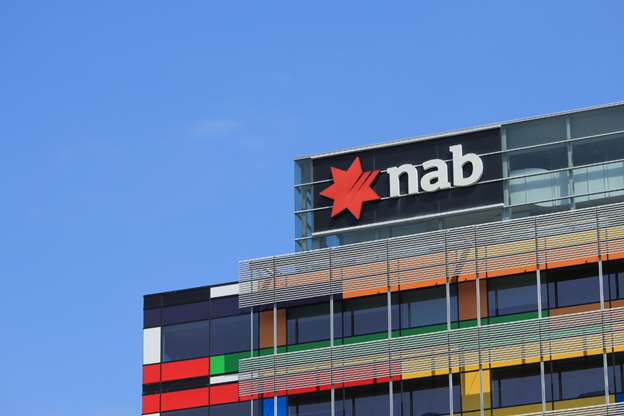 Image: © Tktktk | Megapixl.com
The share price of National Australia Bank (ASX: NAB) rose 1.3% to hit an intraday high of AU$26.10 after the lender unveiled buyback plans.
NAB, one of Australia's leading bank, will begin buyback of equity shares worth up to AU$2.5 billion by mid-to-late August 2021. The lender said it will buy shares on-market alongside its dividend reinvestment plan. The decision has been taken to progress its Common Equity Tier 1 (CET1), the bank's core equity capital, towards its target range of 10.75–11.25%.
The bank said the timing and actual number of shares purchased under the buy-back plan will depend on market conditions, the prevailing share price and other considerations.
AMP faces legal action over fees for no services allegations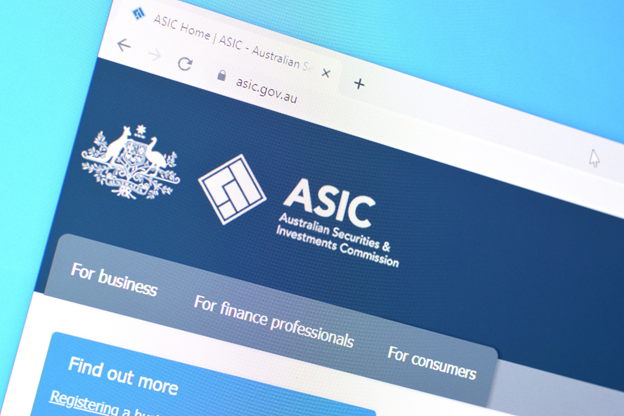 Image: © Mehaniq | Megapixl.com
Shares of AMP Limited (ASX:AMP) dropped as much as 2.63% to AU$1.04 on report of legal action against its six companies.
The Australian Securities and Investments Commission (ASIC) has initiated court proceedings against six companies of the AMP. The agency alleged that AMP via its group companies charged fees for no service on corporate superannuation accounts. The corporate watchdog claims that these six AMP companies have charged advice fees to more than 1,500 customers despite being notified that those customers were no longer able to access the relevant advice. The ASIC claims that AMP secured more than AU$600,000 in advice fees from involved customers.
Janus Henderson Q2 AUM rises 6%, declares dividend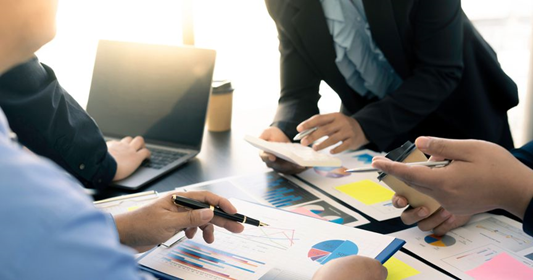 Source: CrizzyStudio, Shutterstock
Debt and equities manager Janus Henderson saw its shares surge over 9% to AU$58.50 and topped the ASX gainers list. The stock witnessed a surge in buying after the asset management firm declared dividend following strong earnings in the June quarter.
The assets under management (AUM) rose 6% to US$427.6 billion during the second quarter ended June 30, 2021, compared to the same period last year. The operating income increased to US$225 million compared to US$192.5 million in the March quarter of 2021 and US$106.7 million in the year-ago period.
The board of the company also declared a quarterly dividend of US$0.38 per share and approved share buybacks worth US$200 million by April 2022.
Sezzle reports 118% growth in merchant sales
Image: © Innastok | Megapixl.com
Shares of buy now, pay later business Sezzle (ASX: SZL) plunged as much as 9.9% to AU$7.7 after releasing cash flow report for the June quarter. The stock price declined despite a rise in its underlying merchant sales and customer base.
The instalment payment platform has reported 118% growth in merchant sales to US$411 million in Q2 FY21, compared to the same period last fiscal. The income as percentage of merchant fees held steady at 5.9%. Total customers increased by 95.5% to 2.9 million, while the firm's active merchant count rose to 40,200.