Australian shares witnessed a sharp sell-off on Monday, led by losses in mining, bank and energy stocks. The market witnessed broad-based selling as ten of the 11 sectoral indices were trading in the red as the country's worsening COVID-19 situation weighed on investor sentiment.
Here are top five newsmaker stocks that hogged the limelight today:
Humm Group (ASX: HUM)
Image source: © Nitsuki | Megapixl.com
The Buy-Now-Pay-Later (BNPL) player saw its shares surge over 8% to AU$1.06 after the fintech firm reported strong earnings in June quarter. The consumer finance company said that it continued to benefit from increased market penetration and brand awareness across key verticals.
For the fourth quarter ended June 30, 2021, the total transaction volume of the company surged 57.3% to AU$774.9 million, compared to AU$492.5 in Q4 FY20. The BNPL segment transaction volume jumped nearly 69% to AU$304.9 million, as against AU$180.7 million in the corresponding previous period, with continuing growth across Australia, New Zealand, and Ireland.
Meanwhile, Australia's leading BNPL players Afterpay Limited (ASX:APT) and Zip Co Ltd (ASX:Z1P) were also trading higher, snapping their three-session losing streak.
Telstra Corporation (ASX: TLS)
The share price of the telecom company dropped 1.6% to hit an intraday low of AU$3.71, in line with telecommunication services index which fell over 1%. The index heavyweight confirmed in an exchange filing that it is in talks to acquire Digicel Pacific, a leading provider of communications services across Papua New Guinea, Fiji, Nauru, Samoa, Tonga and Vanuatu.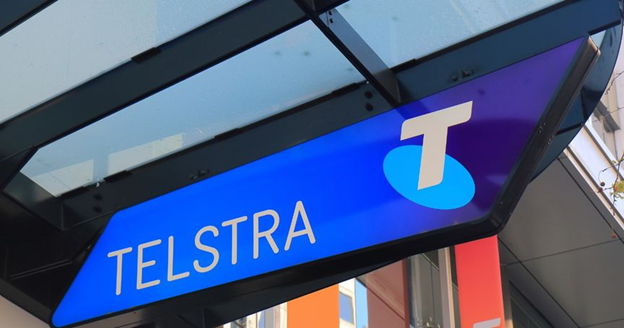 Image source: © Tktktk | Megapixl.com
The telco said it has been in discussions regarding a potential transaction to acquire telecommunications company, Digicel Pacific, in the South Pacific region in partnership with the Australian Government. However, the discussions are yet to conclude and there is no certainty that a transaction will proceed.
Founded in 2006 by Irish entrepreneur Denis O'Brien, Digicel holds a strong market position in the South Pacific region.
Altium (ASX: ALU)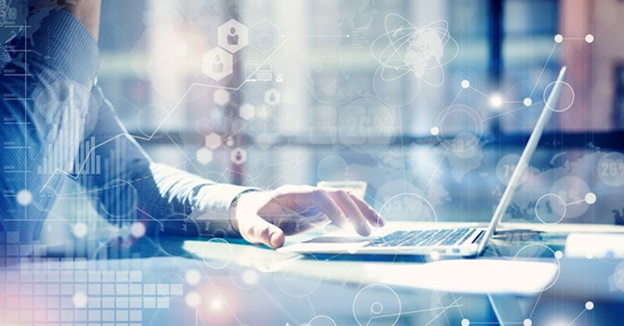 Image Source: Shutterstock.com
Shares of this multinational software firm nosedived as much as 13.89% to hit the day's low of AU$31.47 amid report that American software company Autodesk had withdrawn its AU$38.50 per share takeover offer. Earlier today, trading in the stock was temporarily paused pending an announcement.
Responding to media report, the company informed the exchange that it had not received any other offer from Autodesk. It further stated that all the details relating to the Autodesk offer had been disclosed in its ASX announcement in June.
Empired (ASX: EPD)
Image Source: Shutterstock.com
Shares of this IT services firm rallied over 60% to AU$1.315 after its board recommended shareholders to accept an AU$1.35 per share cash takeover bid from consulting group Capgemini. The bid was offered at 64.6% premium to the Friday's closing price of 82 cents.
Capgemini Australia has agreed to acquire 100% stake in Empired at a market value of AU$233 million.
The Empired Directors have unanimously recommended shareholders to vote in favour of the deal, citing that the scheme is in their best interest.
Valmec (ASX: VMX)
Image Source: Shutterstock.com
The share price of energy services group surged as much as 28% to 41 cents after it received a takeover bid from Altrad. The company has entered into a scheme implementation deed, under which Altrad proposes to acquire Valmec at 41.3 cents per share. The deal includes acquisition of 98% of the issued shares in Valmec by way of a Scheme of Arrangement, subject to shareholders and court approval.
The offer is at a 29.1% premium to the last closing price of 3 cents per share. It is expected that the Scheme will be put up for vote at a Valmec Shareholders Meeting in mid-October 2021, with implementation of the Scheme expected in late October 2021.