Summary

Despite the ongoing challenges related to the pandemic, the benchmark index, ASX 200, has performed well, with a return of ~11% in 2021.
Several Australian companies have outperformed the benchmark index, generating excellent returns for the investors.
Province Resources, Sayona Mining, and Venturex Resources are some of the high-performing stocks delivering massive 500%+ returns in CY2021.
Although 2021 was supposed to be a year of recovery, several companies have performed exceptionally well this year, almost as if there were not facing any challenges.
While the benchmark index, ASX 200, has a had decent 2021 so far with a 10.96% YTD return (as of 21 July), a few ASX shares have skyrocketed during the period.
This article will take you through five such multibagger stocks that have delivered 500%+ returns this year.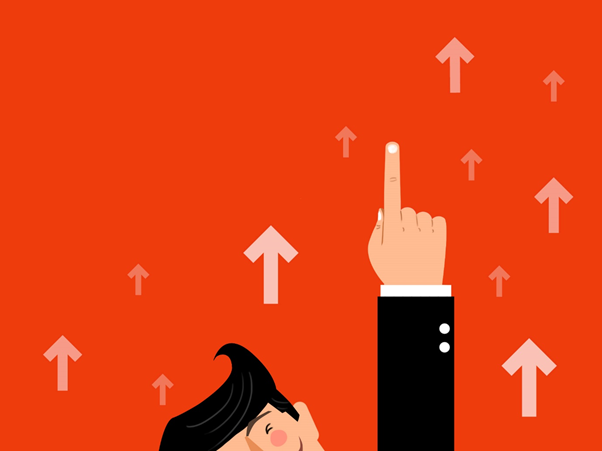 Surging share price (Copyright © 2021 Kalkine Media)
Province Resources Ltd (ASX:PRL)
Province Resources is a resources company engaged in exploration and development of minerals including copper, nickel, vanadium, gold, and cobalt. In addition, the Company aims to derive benefits from the evolving green energy market.
In 2021, the PRL shares witnessed a YTD growth of 900%. On 22 July 2021 at 12:37 PM AEST, PRL shares were trading at AU$0.137, up 1.851%. PRL has a market cap of AU$150.14 million.
Important developments in CY2021
On 15 June 2021, PRL announced that it presented HyEnergy ZERO CARBON HYDROGENTM Project at a community occasion. PRL got letters of support from the Gascoyne Development Commission and the Shire of Carnarvon, which indicates their assistance and spotting the possible positive economic impacts of the planned HyEnergy ZERO CARBON HYDROGENTM Project in the region.
Besides, the Company hired Greg Walker and Burke Maslen to lead approvals and stakeholder management.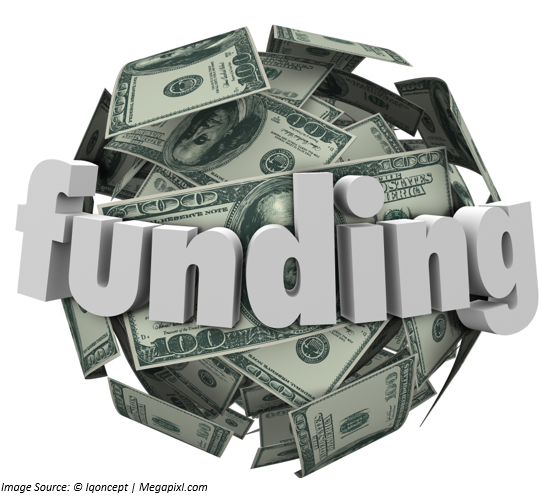 Sayona Mining Limited (ASX:SYA)
Sayona Mining Limited is an emerging lithium producer and has projects in Western Australia, Québec, and Canada. In 2021, the Company has witnessed a 600% growth in its shares. On 22 July, SYA shares were trading 3.947% higher at AU$0.079 (at 12:22 PM AEST).
Important developments in CY2021
On 12 July 2021, Sayona Mining announced that it received substantial investor assistance for its Québec expansion strategy. The Company had commenced a Placement to raise ~AU$45 million via the issue of 600 million fully-paid ordinary shares at A$0.075 per share. The proceeds would support the acquisition of North American Lithium and improve its developing Abitibi lithium hub.
On 21 July 2021, SYA opens Share Purchase Plan to raise AU$5 million.
Venturex Resources Limited (ASX:VXR)
A base metal mining player, Venturex Resources is developing of WA-based Copper-Zinc-Sulphur Springs Project. The Company also continues its exploration across other assets in the Pilbara region.
Source: © Billyfoto | Megapixl.com
In 2021, VRX shares have delivered a return of 545.45%. On 22 July, VRX shares were trading at AU$0.730 (at AEST 12:2 PM), up 3.546% from their previous close. VRX has a market cap of AU$467.37 million.
Important developments in CY2021
On 12 July 2021, Venturex Resources completed its 1-for-7 non-renounceable Entitlement Issue. It was a part of VRX's new AU$58 million strategic funding package headed by mining executive Bill Beament. The Company raised AU$4.556 million under the Entitlement Issue at AU$0.08 per share. The shares were open to all shareholders registered as of 16 June 2021.
The strategic funding package was created to set up VRX as a new generation energy and technology materials supplier.
The proceeds would be employed in the development actions for the Sulphur Springs copper-zinc project, corporate and general working purposes.
Oneview Healthcare Plc (ASX:ONE)
Oneview Healthcare offers digital tools that help patients, families, and caregivers to enhance the care experience.
In 2021, ONE shares have delivered a return of ~770%. On 22 July, ONE shares were trading at AU$0.390 (at 12:22 PM AEST), down 1.266%.
Important Developments in 2021
Under this deal, Cloud Start would be installed to Stage 2 Inpatient Unit Expansion Project. This would help patients contact their clinicians in a COVID-19 safe way using ONE's Care Experience Platform.

Aquis Entertainment Limited (ASX:AQS)
Gaming and entertainment company Aquis Entertainment Limited witnessed a growth of over 557% in 2021. On 22 July, AQS shares were down 6.667% at AU$0.210 (at 12:22 PM AEST).
Aquis Entertainment hasn't released an update in the last month. However, on 10 June, the Company responded to a query around the significant increase in its share price, stating that it is was unaware of any particular reason that led to the boost in AQS share price.