Summary

Banks are increasing their dividend payouts as bad debt provisioning has started to unwind.
Some banks have seen their profits double and even triple in 1H FY21.
Across the banks, provisions still remain around AU$5 billion above the pre-COVID levels of provisioning.
The Australian banking sector is back to hosting dividend party as earnings recover, but unlike the pre-COVID gala, it will be more like a little soiree.
Three of the big four banks have reported their half-yearly profits this week. Out of these two lenders, Westpac Banking Corporation (ASX:WBC) and National Australia Bank Limited (ASX:NAB) have told shareholders they won't be allocating much of their income to dividends. Despite that, 58 cents per share from WBC, which is its first payout since 2019 and 60 cents per share from NAB is welcomed by the investors.
Rather, they have revamped their medium-term policies to hand shareholders about 65 per cent of profits in dividends rather than the roughly 80 per cent with which they rewarded shareholders before the pandemic. The reset in dividend payout ratios seems prudent at a time when there are still some COVID-19-related risks.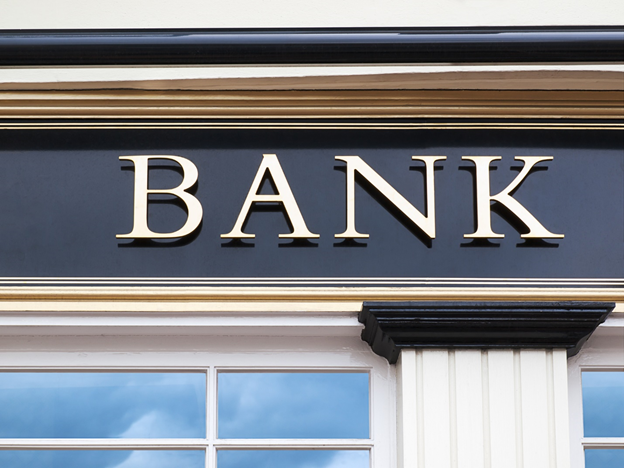 Image Source: ID 14843833 © Hubenov | Megapixl.com
Commonwealth Bank of Australia (ASX:CBA), has a different fiscal calendar and is expected to update the market on its first-quarter result next week.
Australia and New Zealand Banking Group Limited (ASX:ANZ) reset its dividend payout ratio to the 65 per cent level a few years ago. It said it would consider returning capital to shareholders as its 1H FY21 profits rose 2x, primarily due to the release of funds it had set aside previously to cover potential COVID-19 losses.
Read More: ANZ collaborates with Worldline to push payments into the future
Had COVID-19 pandemic not wreaked havoc, this new dividend reset would have been met with pushback from investors. But having witnessed the last year's bleak scenario, now the shareholders appear to be relieved that earnings are coming back on track with the dividend payout.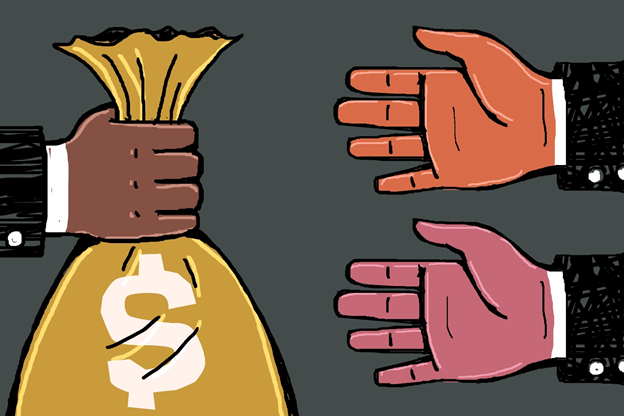 Image Source: Copyright © 2021 Kalkine Media Pty Ltd.
Interestingly, NAB on Thursday declared 60 cents per share dividend which is more than double compared to that of 2H FY20. NAB also promised its investors a higher capital return in the future as Australia's rapid economic recovery enabled it to release the funds set aside for potential COVID-19 losses back into profit.
In the past, these lenders have arguably set dividend payouts at an unsustainable level. In NAB's case, in the years leading up to COVID-19, it had been a victim of a dividend merry-go-round, needing to issue new equity shares in order to keep up with the dividend policy that further diluted earnings per share (eps).
A good chunk of retail investors, particularly old aged or retirees, rely on dividend income from their investments. These lenders have always faced the share price risk associated with trimming dividend payments.
These yield-chasing investors are still sticking with these giant lenders to tap into their dividend stream, despite the numerous earnings challenges and the behavioural issues they have faced over recent years.
Read More: NAB (ASX:NAB) to sell BNZ Life to Partners Life for $290 million
How does the upcoming dividend trend look like?
As far as the upcoming trend in the dividend payout is concerned, there seems to be good news for the investors. In the coming year, banks' earnings are expected to piggyback off Australia's visible economic recovery. As long as the economic recovery is on its expected course, the banks will continue to unwind the huge COVID-19 provisions and bad debt charges they took a year ago. All of which would materialise in an increase in their earnings in the future.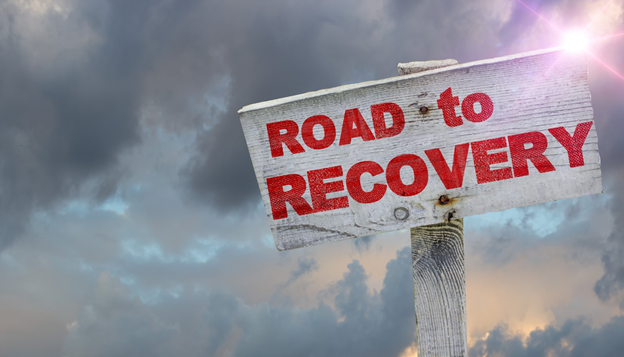 Image Source: ID 60848737 © Sebast1an | Megapixl.com
The lenders have been writing back provisions since February 2021, and gradually releasing the reserves that hurt their profits last year. Taking an example of ANZ, its profit rose to AU$2.99 billion (US$2.3 billion) for 1H FY21 from AU$1.41 billion a year ago. The major boost came from its release of AU$491 million previously set aside for bad debt provisions, into profit. This materialised into an increase in its interim dividend to 70 cents per share, from 25 cents last year.
Earlier this week, WBC reported that its first-half cash earnings had more than tripled to AU$3.53 billion from a year ago, also driven by releases of previously set aside bad debt provisions. The lender announced interim dividend of 58 cents per share.
Across the banks, provisions still remain around AU$5 billion above the pre-COVID levels of provisioning, providing an insight into the upside profit potential after the unwinding of this caution-driven provisioning.
A year ago, taking those provisions hit the lenders' profits, leading to drying up of dividends as the prudential regulator norms virtually forced banks to preserve capital. The economic recovery coupled with unwinding of provisions and profit boosts is painting a bright future for dividend lovers.
Read More: Why are Australian bank stocks rising
Stock Performance
Six-month total return (%) of: NAB (Yellow), CBA (Purple), WBC (Green), ANZ (Blue)
Image Source: Refinitiv, Thomson Reuters
The WBC share price has been the best performer of the big four banks, delivering a six-month return of 50.32%, while the CBA share price has been the worst performer, still delivering a decent 35.7% return in the same period.
The ANZ share price has soared 43.86% while the NAB share price is up by 37.18% in the last six months. All four banks have beaten the ASX 200, which has delivered around 14.6% return in the same period.
Read More: Westpac's (ASX:WBC) Australia Consumer sentiment Index rises by 1.9% in February