Source: Shutterstock
Summary

Auswide Bank has a strong presence in regional Queensland. The bank has declared a 19 cents per share interim dividend after a strong set of half-year results driven by better economic conditions and growth.
Auswide Bank Ltd (ASX:ABA) has reported half-year results for 31 December 2020. The bank has a strong presence in Queensland and provides home loans and consumer credit through online branch and brokers.
While the bank has a strong presence in Queensland, it is actively growing its presence in New South Wales and Victoria. As of 1H FY21, the east coast states constituted 94.1% of its loan book, with most from Queensland.
Net interest revenue for the period was $38.26 million, up nearly 11% from $34.51 million. Net interest margin improved six bps to 201 bps compared to 196 bps in the same period last year. Auswide Bank has declared a fully franked interim dividend of 19 cents per share.
Consolidated net profit after tax for the half-year period was $11.47 million, up 23.9% from $9.25 million in the same period last year. At the end of the period, its deposit increased by 10.6% and constituted 74.4% of funding.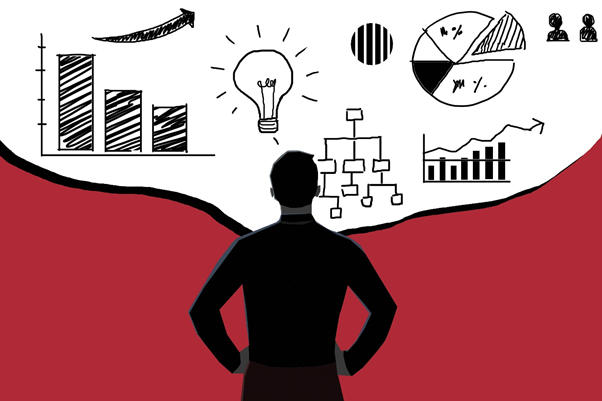 Copyright © 2021 Kalkine Media Pty Ltd
Lending was strong during the period, with loan book growing 8.4% over the same period last year. Auswide Bank's loan growth was also ahead of the system, showing strong flows from brokers, partnerships, and first home loan deposit scheme.
At the end of December 2020, the bank's loan book stood at $3.48 billion, of which $3.31 billion was in home loans and the rest in business and consumer loans. Customer deposits grew 10.6% to $2.79 billion.
On the economic outlook, the bank said the Queensland economy remains strong and outperforming the national average. COVID-19 support to the customers is down significantly from $197.2 million in March to $37.2 million in December.
Besides, the bank said the second-half began on a positive note with broker flows supporting loan book and deposit growth supporting funding. Auswide Bank intends to focus on the implementation of the three-year strategic plan.
On 24 February 2021, ABA shares closed at $6.38, down by 3.19%.