Highlights

The Australian shares followed Wall Street higher today despite hot US inflation numbers.
The resource-reliant stocks performed well during the day.
Balances for several commodities could become less tight this year in case supply conditions improve.
The Australian shares marked their second gain this week, following a positive lead from Wall Street. The equity markets edged higher despite the latest US inflation numbers reinforcing bets of interest rate hikes by the Fed this year. It seems investors are relieved that the inflation data was not worse than feared and might not prompt the central bank to embrace more aggressive policy settings than already anticipated.
The gains in the Australian share market were driven by energy and material shares, riding high on the back of robust commodity prices. The resource-reliant stocks seem to have primarily benefited from elevated iron ore and gold prices.
Iron ore prices recently rallied to three-month high levels as heavy rains disrupted parts of Brazil, forcing miners to halt operations. At present, demand-supply dynamics are ruling in favour of iron ore prices amid looming supply concerns and robust steel demand. Looking ahead, traders are expected to continue monitoring the spread of the contagious Omicron variant, which might weaken the demand scenario while obstructing recovery in steel ingredient prices.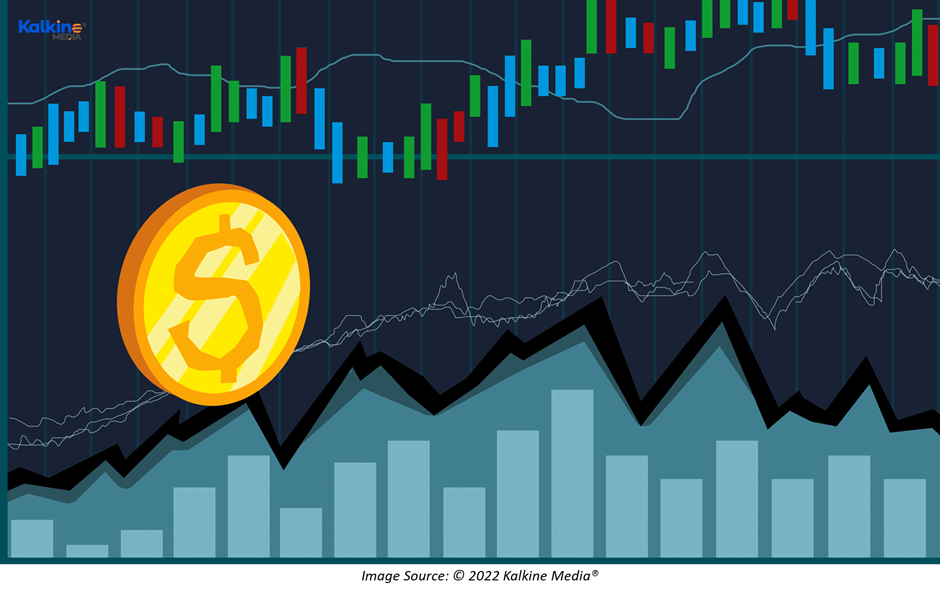 Along with iron ore, the recent uptick in gold prices to a near one-week high was seen to be giving a leg up to material shares. Gold prices edged higher as bond yields and greenback retreated after the US inflation data, which came largely in line with market expectations. In the months ahead, the Fed's stance on interest rates and the COVID-19 situation are likely to primarily drive investors' sentiments for riskier assets, including gold.
In the coming year, it will be worth watching if the advent of new COVID-19 variants and the decarbonisation policy will disrupt the commodity market again. One can expect rate hike cycles by central banks to spark some volatility in the commodity market amid growing inflation levels. A potential rise in interest rates could pose challenges for gold and other precious metals due to increased competition from higher-yielding investments. Moreover, balances for several commodities could become less tight in case supply conditions improve.