Summary

BHP Group (ASX:BHP) shares climb over 3% on Tesla nickel supply deal
Adbri (ASX:ABC) signs a new long-term gas deal with Senex (ASX:SXY)
Etherstack (ASX:ESK) signs A$11.6 million Samsung Carrier Deal
The S&P/ASX200 is up today, gaining 69.30 points or 0.95% to 7,378.00 and crossing above its 20-day moving average. The top performing stocks in this index are Orocobre Limited (ASX:ORE) and Pilbara Minerals Limited (ASX:PLS), up 11.35% and 9.45% respectively. Over the last five days, the index has gained 0.57% and is currently 0.38% off of its 52-week high.
10 of 11 sectors are higher along with the S&P/ASX 200 Index. Energy is the best performing sector, gaining 2.62% and rebounding from its recent decline. This sector is off 1.18% for the past five days.
Now let us look at some stocks belonging to various sectors that made news today because of different Company updates.
PharmAust (ASX:PAA) files patent for monepantel in viral diseases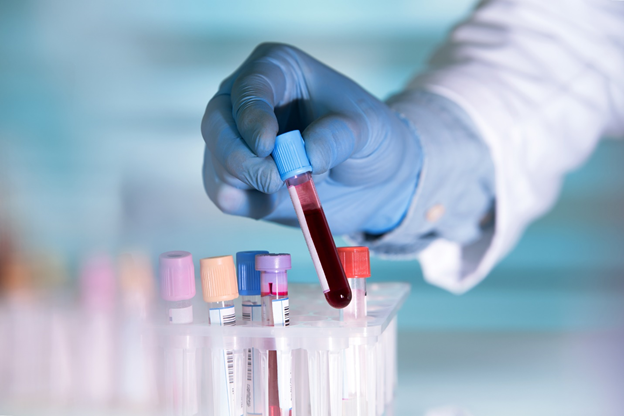 Image: © Angellodeco | Megapixl.com
PharmAust Limited (ASX: PAA), a clinical-stage biotechnology firm, on 22 July 2021, updated on its patent applications for the use of monepantel in viral diseases.
PharmAust has filed a PCT application which, amongst other aspects, is directed towards the use of monepantel and aminoacetonitrile derivatives as antiviral agents and claims an earliest priority date of 11 May 2020.
It is expected that the application will be open for public inspection around November 2021.
The stock PAA traded 0.041% up at AU$0.097 per share on the ASX.
Etherstack (ASX:ESK) signs A$11.6 million Samsung Carrier Deal
Image: © Arastorguev | Megapixl.com
Wireless technology company Etherstack plc (ASX:ESK) shared on Thursday that its subsidiary, Etherstack Wireless Ltd, has signed an AU$11.6 million deal with Korea based Samsung Electronics Co. Limited. Etherstack will be supplying network elements to Samsung for delivery to a telecommunications carrier client of Samsung's for public safety use.
The key terms of the contract are:
Total revenues for Etherstack comprising licence fees, project deployment revenues and support revenues are US$8.5 million (~AUD$11.6 million), which includes US$1.2 million revenue previously announced.
The contract is signed for five years.
Additionally, further long-term annual support revenues, while not yet currently contracted, are likely to renew in FY2025.
The stock ESK traded 4.838% up at AU$0.650 per share at 1:30 PM AEST.
Live Verdure (ASX:LV1) starts distributing TheraJoint+ on Amazon Australia Marketplace
Image: © Shorabkareem4 | Megapixl.com
Live Verdure Ltd (ASX:LV1) has announced today that "13 Seeds" TheraJoint+ product is now available on Amazon Australia. TheraJoint+ is available for purchase by customers who prefer to shop on the Amazon marketplace. The orders will be fulfilled from the stock held at Amazon's distribution centre in Melbourne.
With total annual sales exceeding AU$1 billion, Amazon Australia is one part of the global marketplace Amazon.
Amazon Australia provides Live Verdure with another channel to broaden its customer base and increase TheraJoint+ visibility and sales, initially in the Australian market.
LV1 and their customers also benefit from Amazon's advanced transaction services, including payment processing and fraud protection.
LV1 shares traded 6.382% higher at AU$0.250 per share at 1:30 PM AEST.
WAM Global (ASX:WGB) marks record operating profit of A$137 million in FY 2021 full year result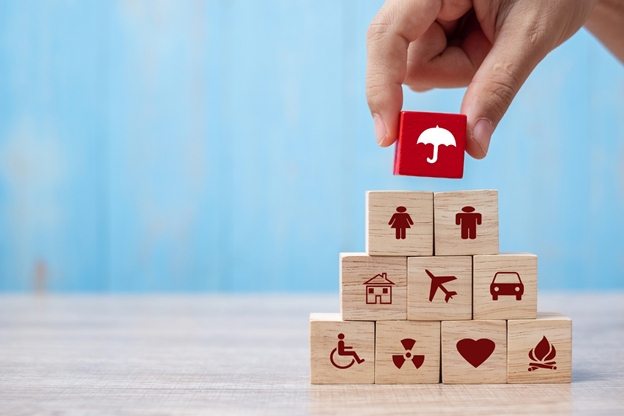 Image: © Dpanuwatmsu | Megapixl.com
One of Australia's leading LICs, WAM Global Limited (ASX:WGB) shared its full year result for FY2021 today. The Company has achieved a record operating profit before tax of AU$137.0 million against AU$7.1 million in FY 2020 and a record profit after tax of AU$95.9 million as compared to AU$5.0 million of FY 2020.
The Company announced the intended fully franked full year dividend provides the shareholders with a fully franked dividend yield of 3.8% and a grossed-up yield of 5.4% on the 21 July 2021 share price of AU$2.65 per share.
Also, the WAM Global investment portfolio rose 30.7% in the twelve months to 30 June 2021.
The stock traded at AU$2.700 per share, up 1.886% at 1:34 PM AEST.
Adbri (ASX:ABC) signs a new long-term gas deal with Senex (ASX:SXY)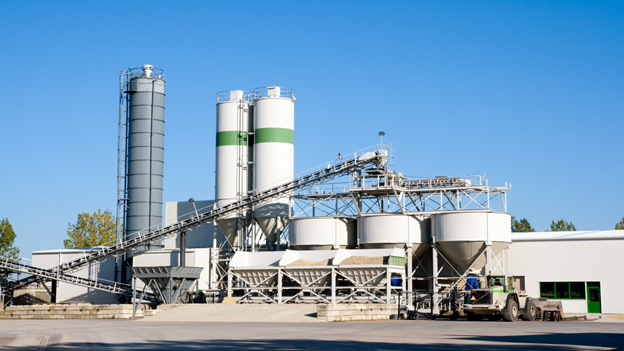 Image Source: © VanderWolfImages | Megapixl.com
Adbri Limited (ASX:ABC), the Australian construction material manufacturer, reported a long-term gas deal, signed with Senex (ASX:SXY). As a part of the deal, Senex has agreed to supply up to 11 petajoules (PJ) of natural gas, to support ABC's South Australian manufacturing work.
The deal period is till 2030. Senex will supply natural gas from January 2023 to ABC at the Moomba Gas Hub. The sale will be at a fixed price, in line with current market levels.
While ABC shares traded 2.339% up at AU$3.500 per share, SXY shares were 1.269% up at AU$3.190 per share at 1:40 PM AEST.
BHP Group (ASX:BHP) shares climb over 3% on Tesla nickel supply deal
Image: © Ifeelstock | Megapixl.com
The share price of BHP Group Limited (ASX:BHP) gained 3.207% to reach AU$51.490 per share at 1:40 PM AEST on Thursday.
The Company has signed an agreement to supply nickel to Tesla Inc (TSLA.O).
Nickel makes batteries energy-dense, so cars can run further on a single charge.
Tesla in June said it expects to spend more than US$1 billion a year on raw materials for batteries from Australia to diversify supply chains away from major producer China.
The two companies will also be looking at end-to-end raw material tracing using blockchain and also work on energy storage solutions.