Summary

The ASX 200 is expected to open 0.5% or 34 points lower due to the weak closing of the US markets.
The yield curve flattened further for a fourth consecutive session.
Gold prices continued to scale higher and hit a more than four-month high on Tuesday.
On Tuesday, Australian benchmark index ended the session at a two-week high, up by 0.98% to 7115.2. The benchmark index marked a positive day for a fourth consecutive session, as heavyweight miners gained on firmer iron ore prices and financial stocks tracked US peers. Today, the ASX 200 is expected to open 0.5% or 34 points lower due to the weak closing of the US markets.
Image Source: Megapixl.com
On Tuesday, the global equity markets traded almost flat with a negative bias while the US dollar hit new lows after the US Fed officials reaffirmed a dovish stance on their monetary policy which eased inflation concerns.
On Wall Street, the NASDAQ Composite closed 0.03% down, to 13,663.67, while the benchmark S&P 500 index was down 0.21% to 4,188.12. The Dow Jones Industrial Average closed the session 0.24% down, at 34,312.46.
Read More: ASX Indices Inches Towards All-Time High Levels Amid Rise In Global Indices
Market participants weighed the central bank's soothing words which put to rest tapering worries for the time being and helped the dollar dive to four-and-a-half-month lows.
The Opening Bell || ASX 200 Opens Lower Amid The US Market Dip
The yield curve flattened further for the fourth consecutive session, as investors bought the long end of the curve on the view that price pressure would be stable for the rest of the year.
The benchmark 10-year Treasury yield also a hit two-week lows and ended the session at 1.559%, down from 1.608% on Monday.
Yields on nominal US Treasury debt and inflation-linked securities started their downtrend on Thursday last week after factory activity in the US mid-Atlantic region slowed down in May.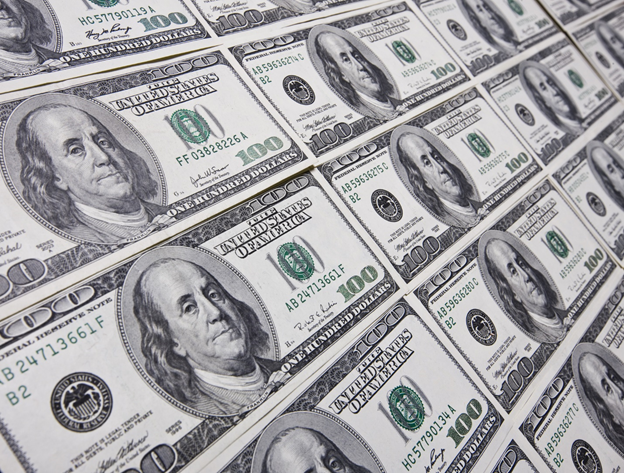 Image Source: Megapixl.com
The US dollar hit a 4-1/2 month lows against major peers on Tuesday, as investors seemed to accept the central bank's arguments that monetary policy should stay easy as inflationary forces are still broadly weak.
The dollar index futures were down 0.23% at the closing, after having fallen as much as 0.3% to 89.51, its lowest since 7 January.
The Australian dollar rose slightly against the US dollar on Tuesday, gaining 0.05% to $0.7758, after touching a low of $0.7706, as China took measures to curb excessive speculation in iron ore and other commodity markets.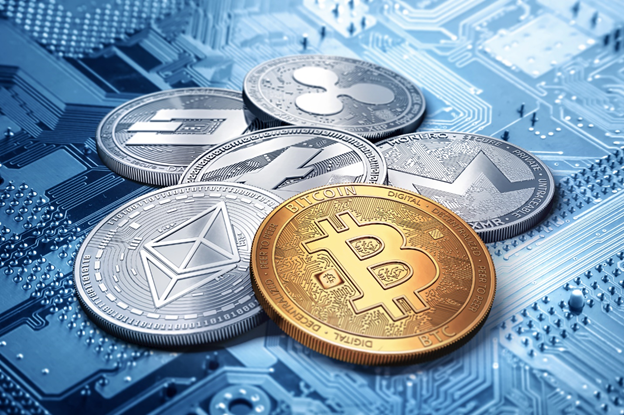 Image Source: Megapixl.com
In the cryptocurrency market, the volatility continues to move cryptos in both directions. As of 7:15 AM AEST, Bitcoin was trading 3.2% down, at US$37,605, after gaining 11.8% a day before. Ethereum (Ether) was down by 3.29% to US$2,547, while Dogecoin was down 7.43% to US$0.338.
Read More: Cryptocurrencies Across the World Experience a Free-Fall over the Weekend
Technology shares
There is not much of an action seen in the technology shares in the US. The NSADAQ Composite index closed almost flat with a minor downtick of 0.03%.
Tech shares such as Xero Limited (ASX:XRO), Afterpay Limited (ASX:APT) and Zip Co Limited (ASX:Z1P) could trade almost flat today.
Crude oil prices traded mildly higher
On Tuesday, crude oil prices were mildly up as increase in the demand due to northern hemisphere's summer driving season approaching closer, offset worries of excessive supply if Iran possibly returns to the market.
Image Source: Megapixl.com
After a rally of over 5% in the last two sessions, Brent futures rose 0.2%, to US$68.62 a barrel by 12:18 PM EDT (1618 GMT), while US West Texas Intermediate (WTI) crude futures gained 0.3%, to US$66.24.
Australian energy companies such as Origin Energy Limited (ASX:ORG), Oil Search Limited (ASX:OSH) and Santos Limited (ASX:STO) could remain flat to positive for the day.
Gold continues its rally
Gold prices continued to scale higher and hit a more than four-month high on Tuesday, as the US Treasury yields and dollar fell after data revealed a dip in the consumer confidence in the United States.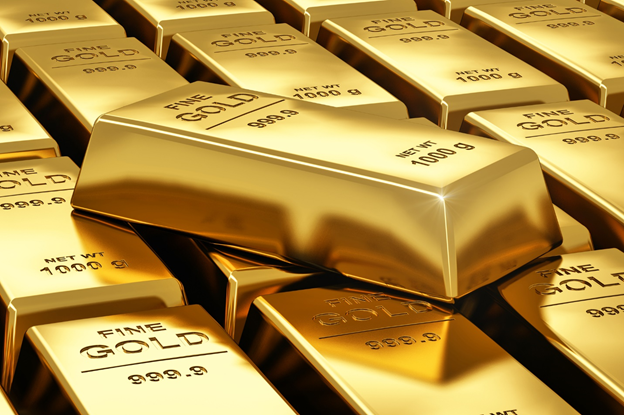 Image Source: Megapixl.com
Spot gold rose 0.7% to US$1,893.40 per ounce by 12:36 PM EDT (1636 GMT), having earlier hit its highest level since 8 January at US$1,895.56. The US gold futures rose 0.5% to US$1,893.50.
Gold miners could be in focus today. These include Regis Resources Limited (ASX:RRL), Silver Lake Resources Limited (ASX:SLR) and Perseus Mining Limited (ASX:PRU).
Commodity update
On Tuesday, The Benchmark Dalian iron ore and Shanghai steel futures traded with some selling pressure in a volatile session. The volatility with net selling took place as China's warning against hoarding and speculation of commodities kept commodity traders on the edge.
The September futures contract of iron ore on China's Dalian Commodity Exchange ended the session 0.1% lower at 1,058 yuan (US$165.18) a tonne.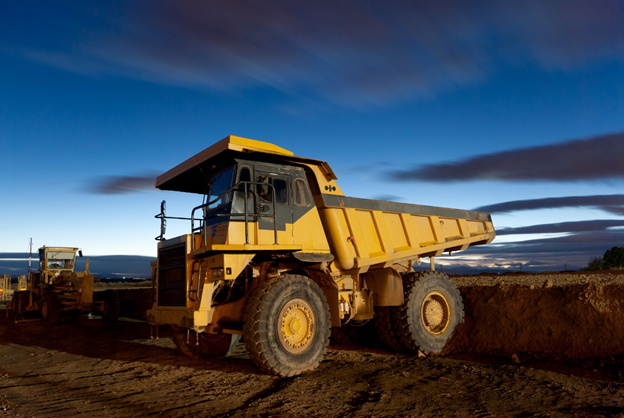 Image Source: Megapixl.com
Copper prices fell in the last trading session as the market fretted over China's crackdown on prices of industrial materials. However, a weakness in the US dollar and expectations of strong demand coupled with tight supplies capped the downside.
Benchmark copper on the London Metal Exchange (LME) faced mild selling, leading to a fall of 0.3% to US$9,919 a tonne at 1555 GMT.
A few Australian miners to keep on the watchlist are Rio Tinto (ASX:RIO), Fortescue Metals Group Limited (ASX:FMG) and BHP Group Limited (ASX:BHP).
Read More: Why are iron ore prices volatile of late?