Summary

The Australian stock market may open higher by 0.65% on Friday.
On Thursday, the domestic equity benchmark declined 0.9% to 6,982.7 points.
On the Wall Street, the Dow Jones rose 1.3%, the S&P 500 climbed 1.2%, and the NASDAQ surged 0.7%.
The Australian share market is expected to close the week on a strong note, tracking positive cues from the US market, which closed higher overnight as fears around rising inflation eased.
According to the latest SPI Futures, the ASX 200 may open higher by 0.65% at the open on Friday. On Thursday, the domestic equity benchmark declined 0.9% to 6,982.7 points.
Top 5 things ASX investors must know today: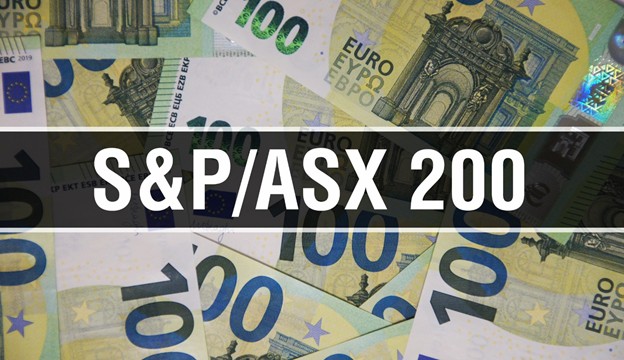 Source: ©Djbobus | Megapixl.com
Oil prices decline
The major energy stocks such as Santos Ltd (ASX:STO) and Woodside Petroleum Ltd (ASX:WPL) could end the week in red after crude oil prices declined overnight on concerns over rising coronavirus cases in India and resumption of the US gasoline pipeline. While the WTI crude oil price was down 3.5% to US$63.76 a barrel, the Brent crude oil price was down 3.4% to US$66.97 a barrel.
Gold prices soar
The rise in gold prices may boost prices of gold stocks such as Newcrest Mining Ltd (ASX:NCM) and St Barbara Ltd (ASX:SBM). The spot gold prices rose by 0.25% to US$1,827.30 an ounce. The yellow metal received a boost from softening treasury yields. The yield on the US 10-year bond eased to 1.66%.
Carsales shares may return from trading halt
Carsales.com Ltd (ASX:CAR) shares may start to trade again on the ASX today after the trading halt. The company had requested the stock exchange for a trading halt to raise funds for 49% stake acquisition in the US-based Interactive for nearly AU$800 million.
Source: © Paultama | Megapixl.com
Agricultural commodities data
The numbers on the production of agricultural commodities such as cereal, broadacre crops, fruits and vegetables for the reference period 2019-20 financial year will be released later today by the Australian Bureau of Statistics. The provision data on international travel based on initial border crossings, arrivals, and departures from Australia, including tourism trips for reference period March 2021 will also be out.
READ MORE: Is 2021 going to be a sparkling year for aluminium?
US retail sales data
Meanwhile, the US retail sales data for the month of April will be out on Friday. The economists expect the retail sales to gain by 1%. Notably, the month of March had seen retail sales advancing by 9.7%. The number on industrial production and the University of Michigan consumer sentiment will also be released today.