Source: Shutterstock
Summary

Adriatic Metals (ASX:ADT) has acquired the remaining 90% stake in RAS Metals.
The company plans a step-out DC drilling across the Raska Project during 2021.
UK-based precious and base metals explorer Adriatic Metals PLC (ASX:ADT) now wholly owns RAS Metals d.o.o, which owns the Raska Project.
In a significant market update on 23 February 2021, the explorer announced the completion of the acquisition of the entire issued share capital of RAS. The acquisition agreement was executed by Adriatic's wholly owned subsidiary, Tethyan Resource Corp, which was acquired in 2020.
(Data Source: ADT ASX Update, dated 23 February 2021)
Post the update, ADT stock price soared more than 8% and closed at A$2.36 on 23 February 2021. However, the stock declined by more than 4% on 24 February 2021.
Transaction Highlights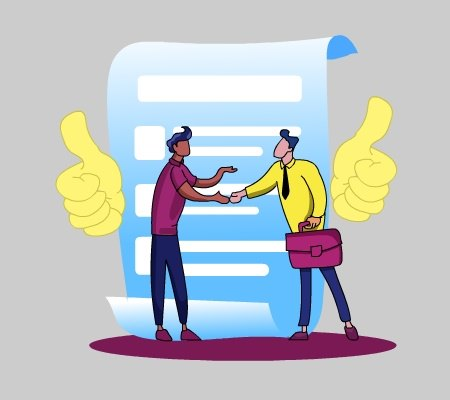 Source: Copyright © 2020 Kalkine Media Pty Ltd.
Adriatic Metals paid EUR 1,365,000 in cash and allocated 166,000 ordinary shares at 0.013355p to the vendor for acquiring the remaining 90% stake in RAS Metals. Additionally, Adriatic will pay EUR 500,000 in cash on 14 May 2022 and issue 498,000 ordinary shares in three equal tranches by August 2022.
The company also unveiled that an application has been lodged with the Financial Conduct Authority and the London Stock Exchange for the shares to be admitted to the standard segment of the LSE Official List \.
Good Read: China targets US rare earth export; Australian miners shine
Drilling on Raska Licences
Adriatic Metals also highlighted drilling endeavours on the Raska Licences (Kizevak and Sastavci). Nearly 11,000m of diamond core drilling has been concluded on the licence area after the acquisition of Tethyan Resource. Most of the drilling was aimed at the thick high-grade mineralisation zones in the South East Kizevak area.
The company plans to undertake 25,000m of diamond core drilling across the project during 2021.
(Source: ADT ASX Update, dated 23 February 2021)
About the Serbian Project
The Serbian project comprises the Kizevak and Sastavci open pit mines, with zinc, silver and lead potential. The exploration licence covers an area of 3.28 sq. km. The licence area is majorly unexplored, as mining was ceased after 2000 due to some conflict in the region.
In May 2020, Adriatic's subsidiary Tethyan purchased a 10% stake in the project, with the option to acquire the remaining stake before 15 May 2021.
About Adriatic Metals
Adriatic Metals is a precious and base metal exploration company, holding the Vares Silver Project in Bosnia and Herzegovina. The company aims to expand the current JORC resource at the project.
The company remains focused on advancing the project into the development phase and through to production. The project has received a cornerstone investment of USD28 million from the European Bank for Reconstruction and Development and Queen's Road Capital Investment.