Highlights

The new COVID-19 variant Omicron is gradually approaching many counties around the world.
This variant has numerous mutations and was first detected in South Africa.
Countries are worried as the virus is highly infectious. It also raises concerns about the second wave.
IDT, CSL, PAA, ANN, HLS are a few ASX-listed players from the healthcare space explored during this period.
While the countries across the world were gradually easing restrictions related to COVID-19, a new COVID-19 variant Omicron has created a furore among people. On 26 November 2021, WHO assigned the variant B.1.1.529 a variant of fear, named Omicron. This variant has numerous mutations that may have an impact on how it behaves. Researchers in South Africa and worldwide are performing studies to understand several aspects of Omicron and will update on any findings of these studies as soon as they are available.
DO WATCH: World in Panic Mode as Omicron Arrives | Coronavirus New Variant | Breaking News
As on 29 November 2021, Australia has reported three cases of this new variant. As a result, the Australian PM had to call a national cabinet meeting. Following this update on the new COVID-19 variant Omicron, Australia has imposed new COVID-19 restrictions on people who have been to any of the nine Southern African countries.
Many experts believe that this new variant is highly infectious, raising concern about another pandemic wave. However, WHO is yet to confirm that infection caused by Omicron is a more severe disease than infections with other variants involving the Delta variant.
The rise in the COVID-19 cases or any scope of new variant draws investors' attention towards healthcare players providing COVID-19 services. On that note, let us look at three players that may gain market attention in the coming days.
ALSO READ: How is Omicron affecting financial markets?
IDT Australia Limited (ASX:IDT)
IDT Australia Limited (ASX:IDT) is an Australian pharmaceutical manufacturing company with a substantial history in development as well as the production of high potency & high containment pharmaceutical products for local & international customers.
On 13 October 2021, IDT signed a Master Service Agreement and Services order with Monash Institute of Pharmaceutical Sciences under which IDT would offer cGMP manufacturing services to manufacture drug products for Monash's mRNA COVID-19 receptor binding domain vaccine clinical trial.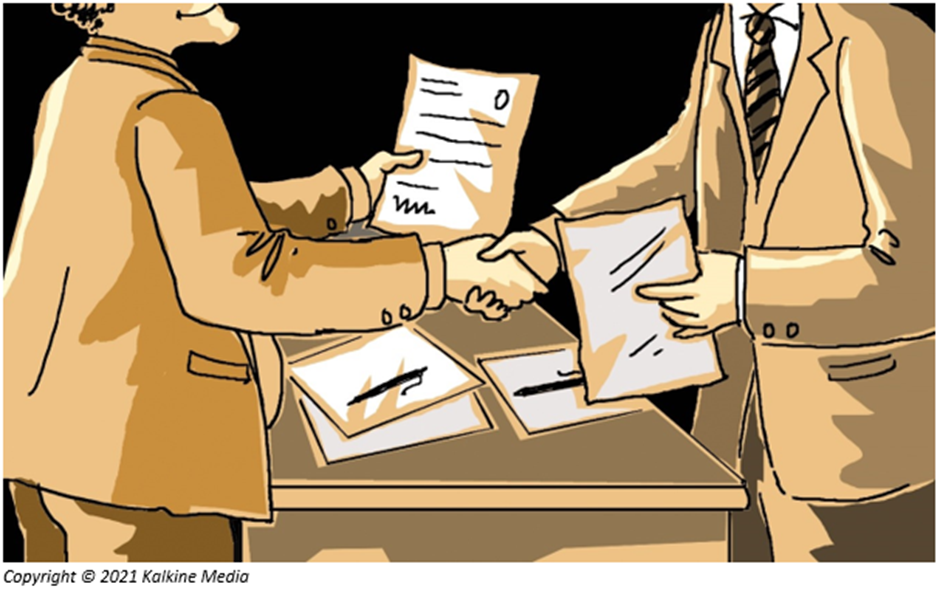 Monash's mRNA COVID-19 receptor binding domain vaccine will be Australia's initial locally made COVID-19 mRNA vaccine candidate to advance to a clinical trial.
Other than this, IDT got a manufacturing licence extension from TGA for Medicine manufacture sterile injection / sterile solution of dosage forms of registered therapeutic goods and therapeutic goods for clinical trials.
The stock closed 40.229% up at AU$0.610 per share today.
ALSO READ:
CSL Limited provides life-saving medicines in over 60 nations with over 17,000 employees worldwide. CSL is driven to develop and provide a variety of life-saving medicines to cure disorders like haemophilia and primary immune deficiencies, and vaccines to prevent influenza. It's therapies are also applied in cardiac surgery, organ transplantation as well as burn therapy.
In FY2021, despite the challenging COVID-19 environment, CSL remained focused on kept its promise to provide facilities in therapeutic areas but also took additional commitments to protect public health several initiatives and collaboration.
In 2020, it worked with University of Queensland in the primary phases of its UQ-CSL v451 COVID-19 vaccine candidate A Phase I clinical trial revealed that the vaccine provoked a strong response towards the virus and had a strong safety profile. However, after the consultation with the Australian Government, CSL did not advanced the vaccine candidate to Phase II or Phase III clinical trials because of the limited immune response triggering an unanticipated interference with certain HIV testing procedures.
On 22 October 2021, CSL reaffirmed its commitments to manufacturing ~50 million doses of the AstraZeneca COVID-19 vaccine. More than 20 million doses were already produced to safeguard Australians and those in the APAC zone, and it is anticipated that the outstanding production will be finished in early 2022.
The Company stock closed a tad down at AU$306.790 per share today.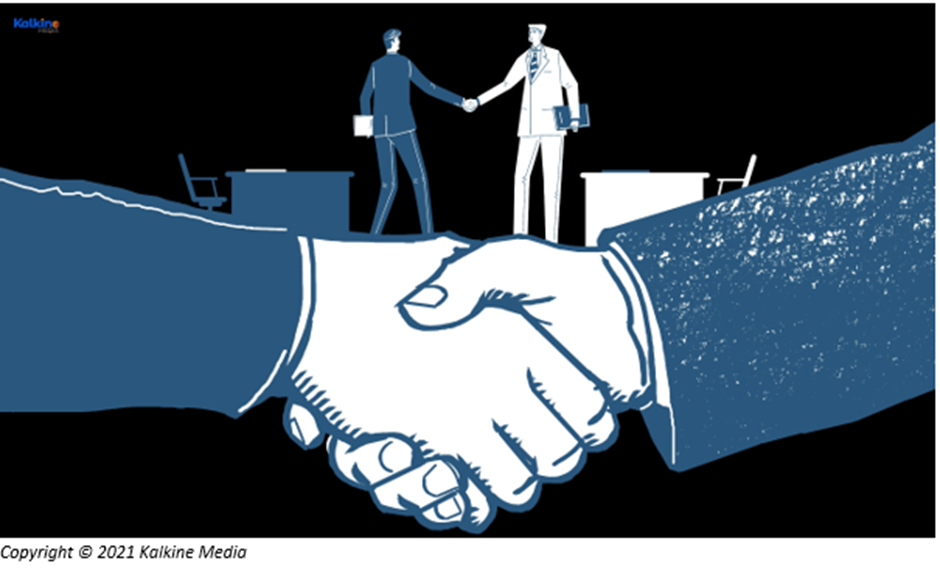 Pharmaust Limited (ASX:PAA)
PharmAust Limited is a clinical-stage company developing therapeutics targeted cancer therapeutics to address human as well as animal healthcare.
On 17 November 2021, Pharmaust updated on its Phase 1 trials start dates testing the effects of monepantel in people with motor neurone disease and impacted by COVID-19.
Good Manufacturing Practice of monepantel for the FightMND and COVID-19 trials is well on progress. The monepantel tablet shipment now anticipated at the closure of December 2021. FightMND supported motor neurone disease trial start date would be in early May 2022.
For the COVID-19 trial the Company completed initial diligence on possible trial locations with 6 centres showing interest. PharmAust is planning trial design while engaging local contract research associates to support operating these trials at clinical trial places with the help of a correct monepantel study procedure.
Meanwhile, the stock closed today's session at AU$0.098 per share, up 5.376%.
ALSO READ: Why PharmAust (ASX:PAA) buzzed on the ASX today
Ansell Limited (ASX:ANN)
Ansell is the global leader in offering excellent health and safety protection solutions that enhance human well-being. It offers products like mechanical gloves and sleeves, chemical hand protection, chemical body protection and disposable gloves.
In FY2021, delivered strong topline numbers of AU$2,026.9, up 25.6% compared to the previous corresponding period. Profit grew significantly by 57.5% to AU$246.7 million.
RELATED READ: What can you expect in Ansell's (ASX:ANN) 1H21 results?
COVID-19 has continued to impact the global economy. As a result, the Company's mission to provide innovative safety solutions became clearer and helped it to upgrade its EPS three times during FY2021.
It also increased its capex to meet the rising demand for its products. It improved by 36.5% to AU$82.7 million compared to the previous corresponding period. It would maintain its spending at higher levels for FY2022.
The stock ANN closed 1.538% higher at AU$32.020 per share.
Healius Limited (ASX:HLS)
Healius Limited is among Australia's leading healthcare companies that support quality, reasonable and approachable healthcare for Aussies. Currently, it has three businesses pathology, imaging and day hospitals.
In Q1 FY2022, the Company reported strong earnings growth, driven by improved COVID-19 testing and effective cost control. There were more than 40,000 COVID-19 tests per working day. In addition, it signed a contract for Montserrat's new private hospital at Murdoch, WA.
The Group revenue improved by 44% due to COVID-19 testing revenue and stronger than projected non-COVID revenue. Pathology revenues improved significantly in Q1 FY2022, and the COVID-19 testing remains elevated. Imaging revenues and day hospital revenue was impacted due to COVID lockdowns.
The stock HLS was down 0.822% today while closing at AU$4.830 per share.
INTERESTING READ: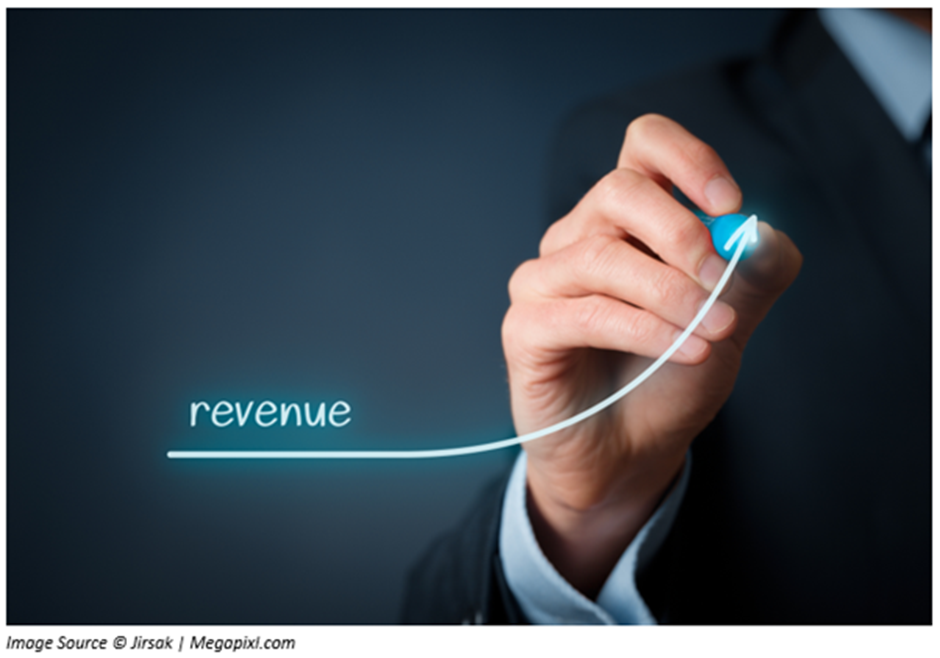 Bottom Line:
Omicron was initially detected in South Africa. However, many countries have noted a few cases of this variant in their land. Thus, raising the alarm amongst people within that country. In the coming period, the above players might gain investors' attention because of the nature of their business and the product and services they offer.