Highlights

The ASX 200 started the week with a 2.01% fall to 7,248.2.
CS, CPO, ICE are some of the stocks in news.
Tracking companies' important announcements could help narrow down the list of stocks that could potentially give a massive move.
The week starting 20 September 2021 has been a good one for the Australian equities market. The ASX 200, the benchmark index, has witnessed a fall of over 2%, smashing the index below the 7,300 level to 7,248.2. Some heavyweight goldminers have majorly contributed to the fall.
Image Source: Copyright © 2021 Kalkine Media
A few companies have come out with some major announcements which have led to some price acting in their share price. Let's have a look at 10 ASX stocks that should be on your radar this week based on a major announcement by the management of the company.
Read More: Five ASX penny stocks that closed in green today despite a broader market sell-off
Castile Resources Limited (ASX:CST)
Castile Resources is an AU$43.9-million Australian miner, which released its metallurgical test results from Rover 1. The testing has shown the presence of high quantities of a low-impurity, high-quality magnetite, contained within the ore that will be mined from Rover 1.
The CST share price closed Monday's session at AU$0.215, losing 2.27% for the day. The volume for the day was recorded at over 1 million shares, the highest since 13 August 2021.
Hannas Limited (ASX:HNR)
Hannas is also an Australian exploration company, having a market capitalisation of AU$51.9 million. The HNR share price surged over a massive 68.1% on 20 September 2021, on the back of a gigantic volume of over 113 million shares.
The company put a trading halt on its shares during today's session, quoting an announcement to be released. The normal trading will resume on 22 September 2021, or when the company releases the pending announcement, whichever comes earlier.
Fiji Kava Limited (ASX:FIJ)
Fiji Kava is a health and wellness company which signed a Memorandum of Understanding (MOU) today with Taukei Trust Fund Board to develop Fiji Kava's supply chain and relationships with commercial partners in Fiji.
Fiji has a market capitalisation of AU$13.4 million and its share price closed 4.44% up at AU$0.094 on Monday, with the highest volume of over 2 months, at 1.06 million shares.
Antilles Gold Limited (ASX:AAU)
Antilles Gold is in the mining and exploration business of gold and silver in Australia. The company has commenced the review of a large number of copper/gold deposits in Cuba to find which properties are good for further exploration.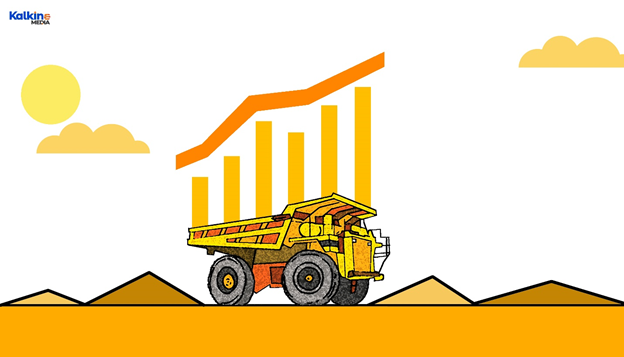 Image Source: Copyright © 2021 Kalkine Media
The company's share price increased 3.66%, closing near the day's high at AU$0.085 on Monday's session.
Icetana Limited (ASX:ICE)
Global software company Icetana' s share price had been on a tear on Friday. The ICE share price surged 30$ to AU$0.13 without any major announcement. On Monday, the company answered the ASX regarding its query to know about any material information that has not been revealed yet and which could influence this price action.
The management denied being in possession of any such information. The ICE share price dropped 15% to AU$0.11 on Monday post the company's reply.
Wellfully Limited (ASX:WFL)
Wellfully is a biotech and Life sciences company with a market capitalisation of AU$34.6 million. The company's share price shot up 12.2% to AU$0.185 after it released its investors' presentation.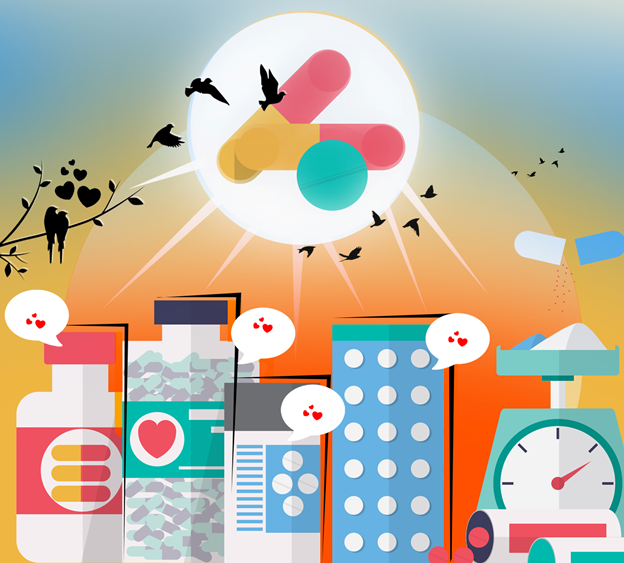 Image Source: Copyright © 2021 Kalkine Media
Currently, the company holds over 17 technology patents with in-house-developed enhanced delivery product platforms. Increasing prevalence of skin problems awareness about beauty devices had been the market drivers for the company last year.
Culpeo Minerals Limited (ASX:CPO)
Culpeo Minerals is currently exploring copper belts in Chile. The company is a new listing on the ASX and today recorded a massive volume of over 8.3 million shares, taking its share price 47.05% higher to AU$0.375. However, the stock closed significantly lower from the high, at AU$0.28.
The company commenced an initial diamond drilling program at its flagship Las Petacas Copper Project in Chile to test zones of known high-grade copper mineralisation.
Strategic Elements Limited (ASX:SOR)
Strategic Elements is a Pooled Development Fund registered under the Australian Federal Government. The company achieved a milestone with its moisture-based battery, producing more than a milliamp of electrical current from humidity in the air.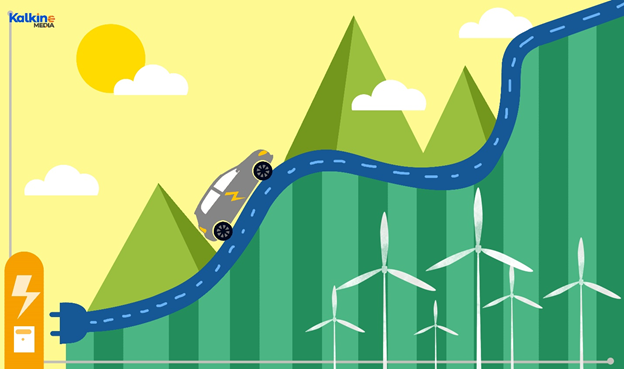 Image Source: Copyright © 2021 Kalkine Media
The SOR share price closed at AU$0.31 on Monday, losing 6.06% for the day. The company has a market capitalisation of AU$128.1 million.
Arena REIT (ASX:ARF)
Arena REIT is an ASX-listed property group with a market capitalisation of AU$1.42 billion. The company announced its quarterly dividend distribution of 3.95 cents per stapled security. The distribution is in line with its FY22 guidance.
The record date and ex-dividend date are 30 September 2021 and 29 September 2021, respectively. The AFR share price closed Monday's session at AU$4.2, gaining 1.45% or AU$0.06.
New Energy Solar Limited (ASX:NEW)
New Energy Solar is an AU$287.7-million electric power-generation company. The company released the details of its share buy-back. It is buying back up to 10% of the issued shares, which is currently valued between AU$25 million to AU$30 million.
The final price of the buy-back is yet to be determined with the buy-back closing date being 22 October 2021. The NEW share price closed Monday's session at AU$0.815, gaining 1.24%.
Bottom Line
More often than not, a big movement in the company's share price comes after any major fundamental development takes place. Therefore, tracking companies' important announcements could be handy to narrow down the list of stocks that could potentially give a massive move fairly quickly.
However, these announcements also tend to make shares more volatile, which investors need to be careful about. Also, before investing in shares which are particularly in news, one should consult their financial advisor.
Read More: Five ASX penny stocks that turned multi-baggers in 2021