Highlights

The Australian benchmark index closed the trading session with a small gain today.
The gains in the benchmark index were primarily driven by resource-reliant stocks.
The shares of the US payment giant Block traded flat in its ASX debut.
The Australian benchmark index was on a volatile ride today, initially trading in the red territory while finally closing the day higher. Investors' concerns over interest rate hikes seem to be taking no breather as the Australian benchmark index fell initially following Wall Street lower.
Do Not Miss: ASX 200 shows weakness at open; Zip Co, Woodside post record numbers
The initial pullback in the share market was primarily driven by telecom, consumer, bank, and technology stocks. Tech shares moved in sync with the overnight Nasdaq correction, fuelled by worries that a potential rise in interest rates could hurt their growth prospects.
While the broader share market was initially out of form, resource-reliant shares continued to shine throughout the day and pushed the benchmark index to a small gain. These shares rallied on the back of strong commodity prices. The strength in commodity prices was reflected in oil stocks, gold stocks and iron ore miners.
Oil prices recently hit their highest level since 2014 amid robust demand and short-term supply disruptions, while iron ore prices rose as China pledged support to spur the economy. In addition, gold was seen to be harnessing the benefit of inflation and geopolitical tensions, stimulating investors' interest in safe-haven metals.
Also Read: Crude oil settles near 7-year highs after Turkey's pipeline outage
Meanwhile, the recently released December jobs report was seen to be somehow lifting market sentiments in the share market today. In line with market expectations, Australia observed a strong employment recovery and a fall in the unemployment rate last month.
A promising jobs report is likely to allow the central bank to retain a dovish stance at its upcoming February monetary policy meeting. Meanwhile, a continued increase in jobs could encourage a sooner-than-expected surge in wage pressures in the months ahead.
Related Read: Good news for Aussies, jobless rate dips to 13-year low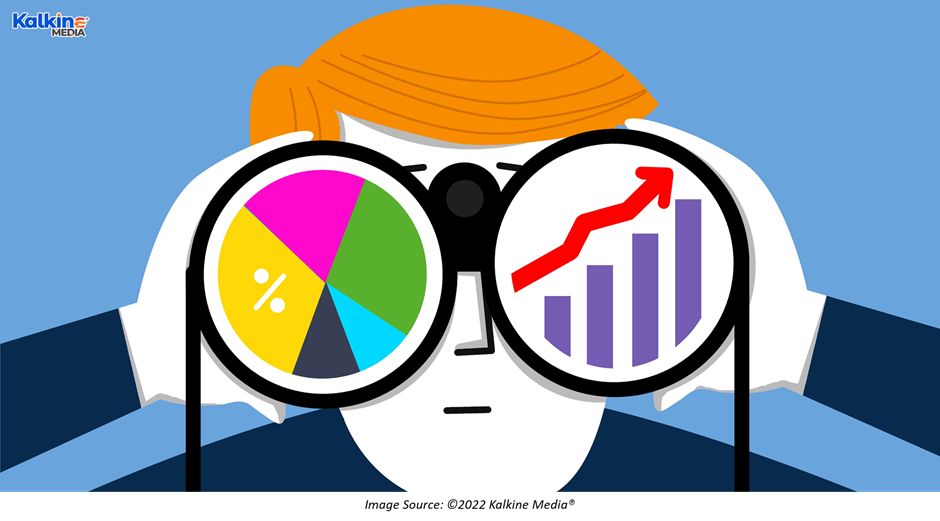 Following its takeover of the biggest BNPL player Afterpay, the US payments giant Block has now arrived on the ASX. With its ASX debut, Block has become one of the most significant listed cryptocurrency players and a prominent domestic entity in the BNPL space. However, it is yet to be seen if Block will be able to enhance the potential of Afterpay and retain the same legacy as the BNPL juggernaut.
On its ASX debut, Block shares were seen to be bearing the brunt of a broader market shift away from growth stocks and towards value stocks. A broader selloff in tech shares has been apparent over recent days amid looming risks of earlier-than-expected interest rate hikes and rising inflation. Meanwhile, it seems investors are yet to respond as per the fundamentals of Block's business.
The largest pureplay BNPL player in the Australian share market, Zip was also caught up in broader market rotation today despite record quarterly numbers. The exit of its biggest competitor also failed to revive investors' confidence in the BNPL provider. The BNPL sector seems to be facing the threat of greater regulatory scrutiny and rising interest rates.
While BNPL companies have enjoyed their glory days in the market before the pandemic-induced slump, the path ahead is unlikely to be a cakewalk amid growing competition. The gaining popularity of BNPL products amongst millennials or young customers could prompt an entry of new players into the lucrative space. However, only those companies are expected to thrive that procure a loyal customer base and constantly re-invent themselves under the changing regulatory environment.
Must Read: Is Australia approaching Lewis turning point? How to tackle it?