Integrated property company Goodman Group (ASX:GMG) announced its results for the half year ended 31 December 2020.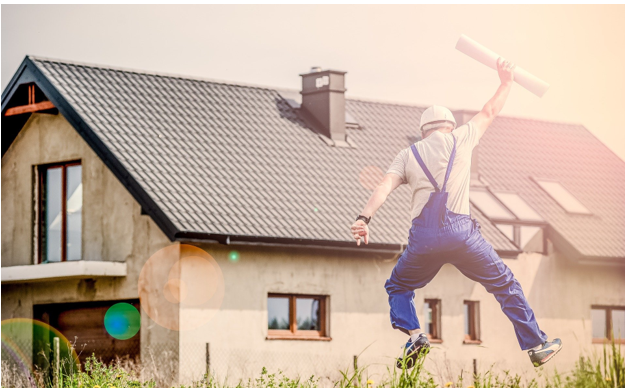 Major takeaways from the ASX release:
The Group delivered an operating profit of AU$614.9 million, up 16% as compared to 1H20.
Operating earnings per share (EPS) was 33.1 cents, up 15% compared to 1H20.
The Company reported statuary profit of AU$1,041.5 million.
The Group mentions a liquidity of AU$2.3 billion available in cash supported by an undrawn debt.
Net tangible assets per security stood at AU$6.03 per security, up 3.3% since 2020.
Total assets under management of AU$51.8 billion – up 5% and external AUM of $48.5 billion, up 6% as compared to 1H20.
Development WIP of $8.4 billion across 56 projects in 12 countries, with a yield on cost of 6.6%.
Greg Goodman, Chief Executive Officer GMG Group said that the current upgrade is due to the upped game by the logistics and warehousing sector. These two are playing an important role in giving essential infrastructure to the digital economy on an international front.
He also elaborated that, global online sales rose by 30% in 2020 and is anticipated to display further growth in next five years too. Further, the Group has increased the levels of development work in progress to AU$8.4 billion.
Meanwhile, the GMG stock traded in green at AU$17.310, up 0.522% with market capitalisation of AU$31.81 billion at 3:13 PM AEDT.