BetMakers Technology Group Limited (ASX:BET) announced on 17 February 2021 that it has struck a deal with Matt Tripp, a leader in the online wagering industry. Matt's special partnership with BetMakers shall help to take ahead the growth of its B2B wagering approach.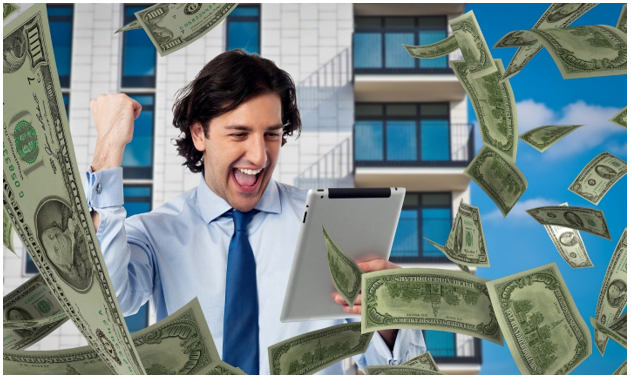 Also, Tripp will subscribe for $25 million of new BET shares.
It should be highlighted that BetMakers is working along with several parties in connection with discovering opportunities that can take BetMakers' technology and data platform ahead. The Company looks forward to Tripp's assistance in doing the same.
In addition to this, the Company is anticipating acquiring the tote and digital business from Sportech PLC in the US, seeking Tripp's support.
According to the ASX announcement, BetMakers has also received firm commitments of $50.0 million by many institutions. The institutional placement might get settled on 23 February 2021 and from the next day onwards, shares shall start trading on ASX.
The Company says that all the funds generated will be utilised to accelerate growth. It should be noted that post the completion of the capital raising and Sportech transaction, BET will have around $110 million in cash.
Meanwhile, the BET stock closed at $1.000 per share, 15.273% higher with market capitalisation at $609.09 million on 17 February 2021.