Mining
Image source: Aeramentum Resources
Aeramentum Resources (AEN) is a junior mining company focused on the exploration of gold, copper, nickel, cobalt and other metals. The Company aims to increase shareholder value through the acquisition, exploration and development of mineral resource projects in Europe.
Aeramentum holds a diversified portfolio of gold and base metal assets (copper, nickel and cobalt) in the Republic of Cyprus, European Union. Cyprus was a key mining centre in ancient times, especially for copper and gold. From 1940 to 1976, more than 30 deposits were exploited, both open cut and underground mines.
The Company boasts five granted Prospecting Permits and two Reconnaissance Permits, along with other areas under consideration. The total area covered is approximately 46.05km2, including approximately 40km of strike length along the contact between the intrusive rocks and the ultramafics. These tenements collectively fall under the Treasure Project.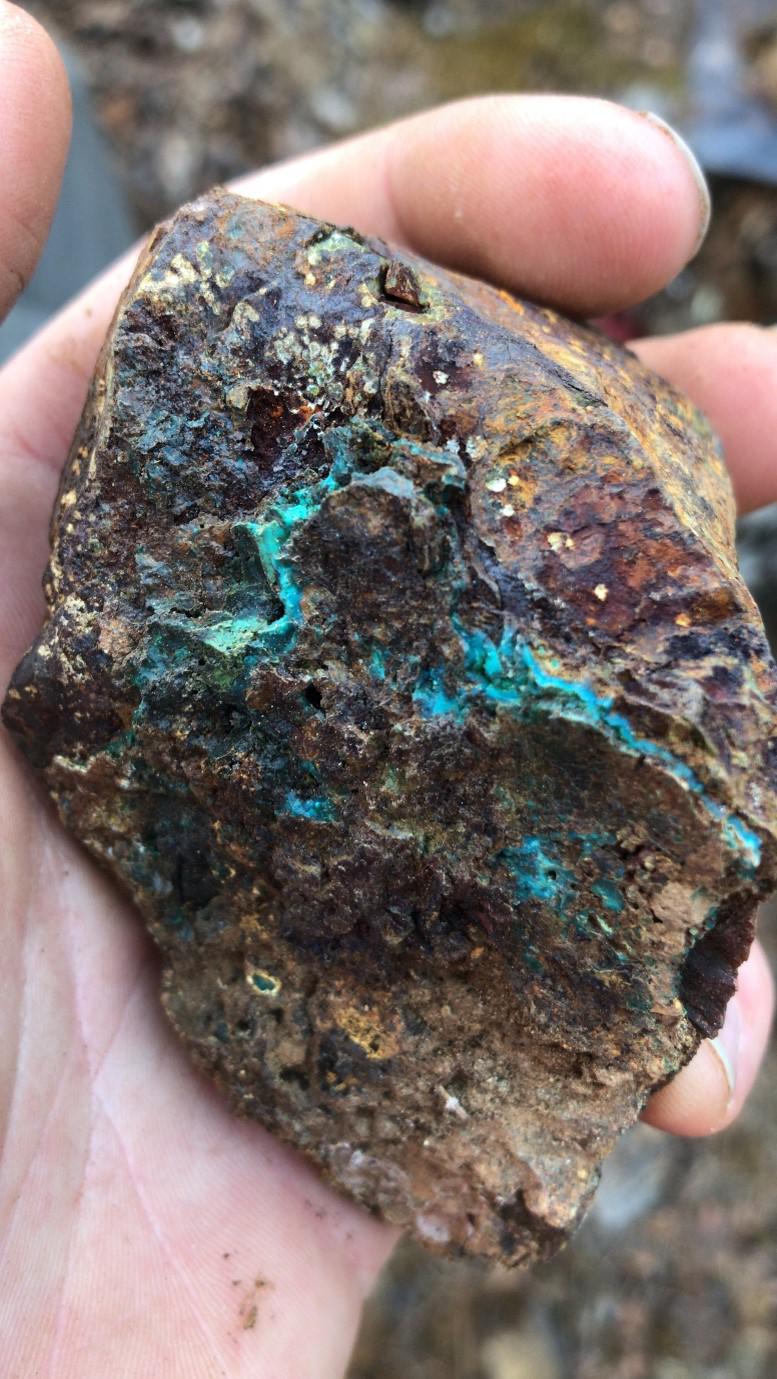 Image source: Aeramentum Resources
The Treasure Project provides AEN an opportunity to reap the benefit of growing interest in copper, nickel and cobalt mining in Europe. Increasing demand for electric vehicles (EVs), renewable energy production and storage has made them hot commodities.
The Company's main objectives are:
(1) To carry out exploration over its asset portfolio and define resources that have potential to drive growth and create value for shareholders.
(2) To undertake scoping and feasibility studies and other economic evaluations as per project development needs.
(3) Pursuing new projects through acquisitions, joint ventures and/or earn-in agreements which fit the strategy of becoming a supplier of battery minerals within the European Union.
Contact Information
Similar Companies
Load More