Chapmans Limited
Investing is best when done with a scientific approach, backed by careful investment selection and active risk management. Chapmans Limited, a Sydney-headquartered investment and finance firm, subscribes to the same approach.
The company undertakes targeted investments in oft-ignored opportunities that can produce short-to-medium term returns and help build a robust portfolio over the long term. After thorough due diligence, the company makes substantial equity investments in a small number of companies that offer high potential return – considered a 'concentrated portfolio' approach.
Embracing a scientific approach, Chapmans identifies early-stage startups right during the phase of high growth. This can be likened to funds that cater to high-net-worth individuals hunting for sweeping gains from innovative and emerging sectors and market participants. The difference is that Chapmans primarily explores the prospects that are associated with emerging technologies. The key focus is on acting as a facilitator for businesses, typically the emerging ones, which can provide a low entry-price advantage.
Chapmans also caters to opportunities that arise out of mergers and acquisitions of suspended, unlisted, or distressed companies. Here, due diligence is preferred over any impulsive approach and medium-to-long term value of the project is considered ahead of making a commitment. Besides, Chapmans also engages actively in arbitrage trading, especially during phases when the markets exhibit volatility.
Chapmans typically eyes companies that have experienced the below mentioned 'special situation' events: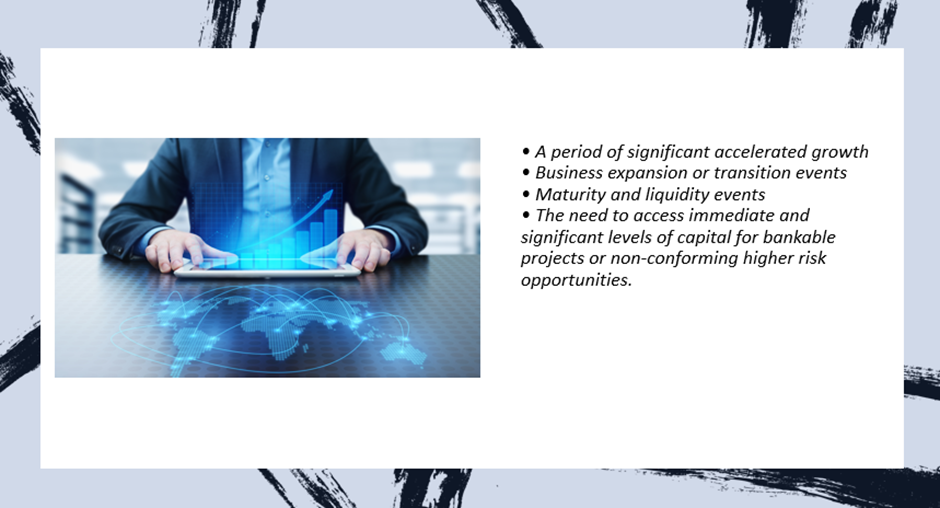 Image: © 2022 Kalkine Media ®
The investment team at Chapmans believes that these events provide excellent opportunities to invest in strong and well-managed businesses at a low entry price.
Chapmans Limited is backed by seasoned investment advisers and operates with a focus on both stock markets and alternative investment opportunities.